Ng Tze Yong won silver at the Commonwealth Games. He believes that he can get into the world's top 30 this year. However, he skipped the Vietnam Open and next month's Denmark Open. Ng Tze Yong is currently ranked at No36 in the world.
During the interview after the Malaysia Games, Ng Tze Yong said that he pulled out from the Denmark Open so that he can focus on his training. The 22-year-old player said that his target is to get into the top 30 this year. He is confident that he will get good results in the remaining tournaments.
He said that if he could make it to the semi-finals, then he will be able to rank in the top 30 this year. In 2022, Ng Tze Yong won silver in Birmingham and brought Malaysia men's team to get Asia Team Championship in February. Furthermore, the Johor shuttler reached the semi-finals in the India Open in January.
Ng Tze Yong: I can get into the world's top 30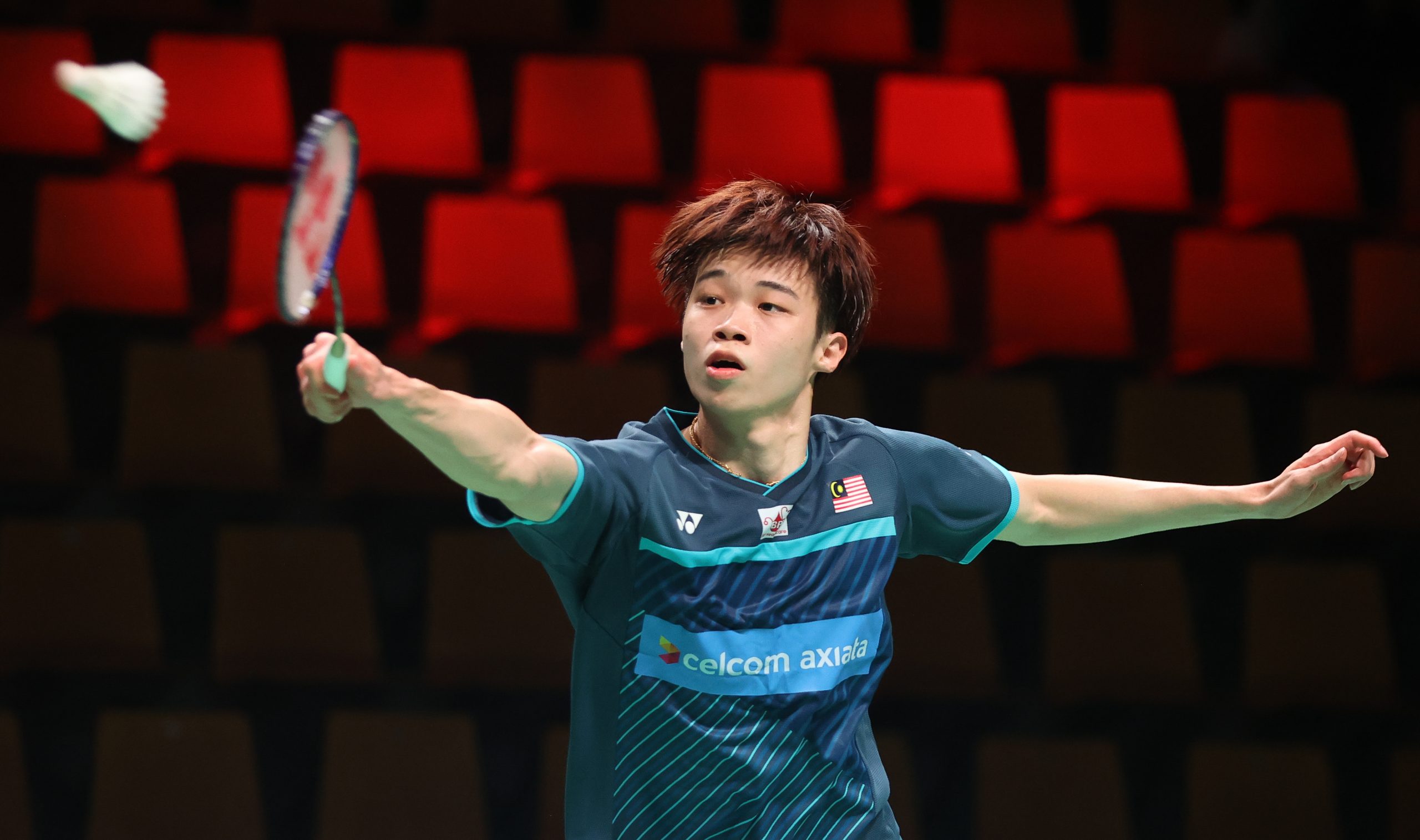 The Badminton Association of Malaysia has registered Ng Yze Yong for 2 tournaments in Indonesia, namely the Indonesia International Challenge and Super 100 Indonesia Masters. After the 2 tournaments, he will likely play in the French Open and Germany Open.
Ng Tze Yong is the top seed in Malaysia Games. He is a Johor representative. in the second round, he won against Perak's Anson Choong with 21-8, 21-15. In the quarter-final, he will play against Pahang's Chia Jeng Hon.