Jerome Powell is the chairman of the Federal reserve. He said on Wednesday that the policymakers would keep combating inflation. This signalled that interest rates would keep rising. As a result, the borrowing cost in the US will become higher.
Federal Reserve projects that the rate hike will result in recessions and a higher unemployment rate. Powell pointed out that there will be a huge pain to the US economy. There will be higher unemployment, and the housing market will plummet.
The National Association of Realtors reported that US home sales dropped for a seventh straight month. Powell said that the hike in interest rate would correct the housing market. The US inflation data shows that the continuous increase in the interest rate does not have a visible effect on reducing inflation.
Why US Federal Reserve keep hiking interest rate?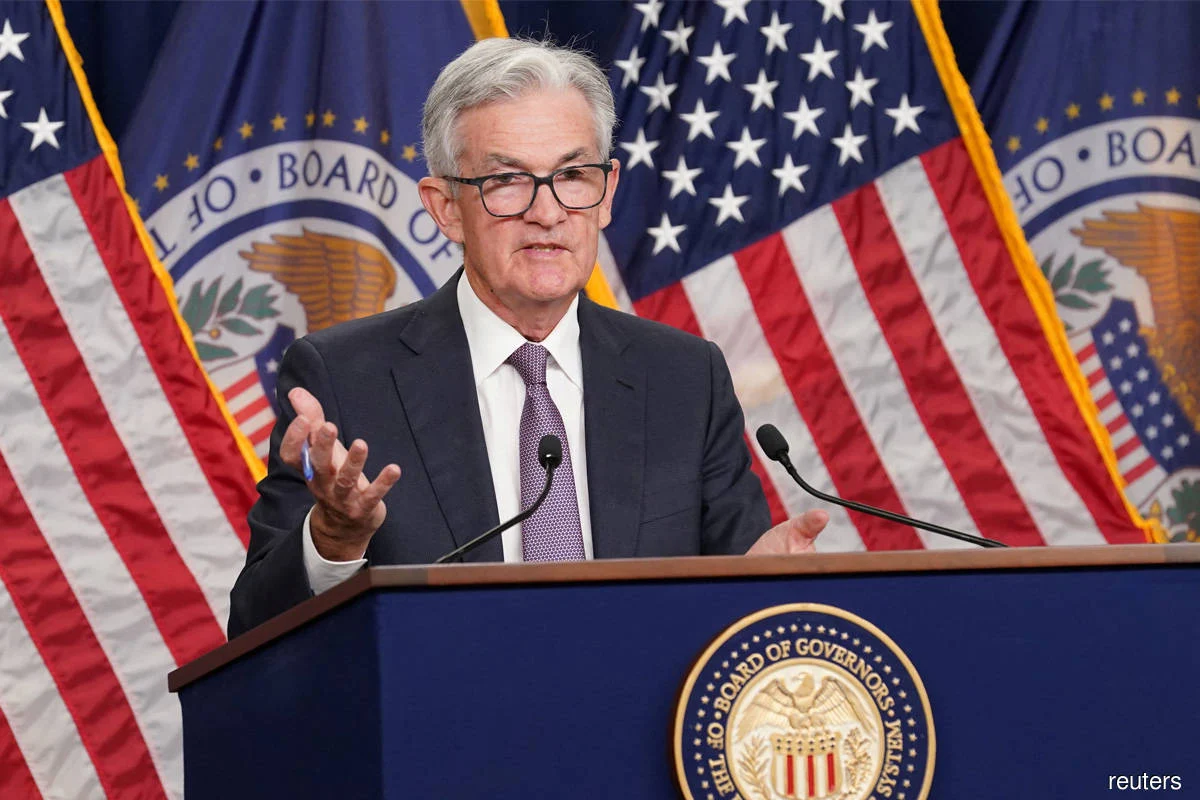 According to the chief financial analyst at Bankrate, the US Federal Reserve was too slow in raising the interest rate. Thus the inflation rate is unlikely to be controlled in a short period of time. Powell said that there is no painless way to reduce inflation.
Economists have projected that the Fed policy of increasing the interest rate will inevitably push the US economy into recessions. The Federal Open Market Committee is firm in its monetary tightening policy as its policy statement stated that the committee is strongly committed to returning inflation to 2%.