The government expedited the RM600 million flood mitigation projects to solve the nation's flooding problem quickly. Prime Minister Anwar warned all sectors not to try to make a profit from the disaster relief funds. At the same time, the government also reopened the tender.
Flood Mitigation Projects Will Start In June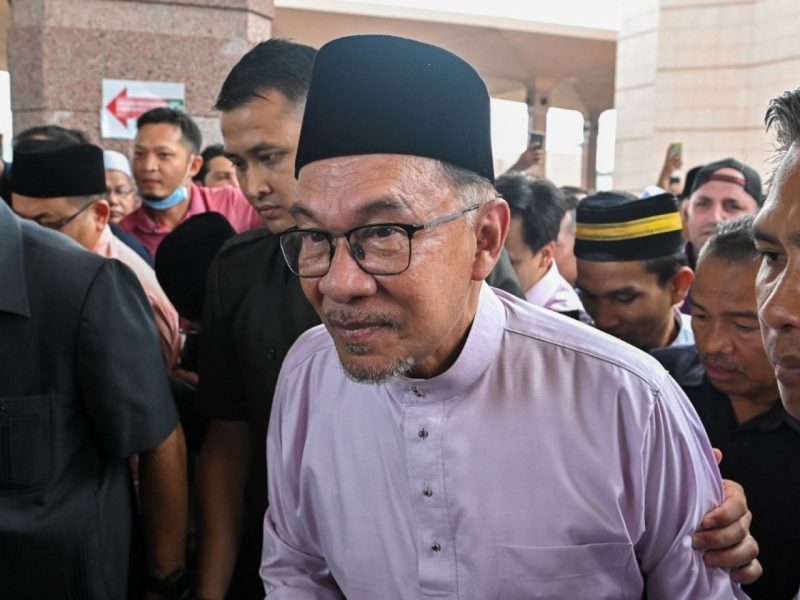 Earlier, the government shelved the RM600 million water treatment project because it was found to have shortcomings. Due to the rainy days in Johor, resulting in flooding, in order to quickly solve the post-disaster reconstruction work, the government decided to expedite the RM 600 million flood mitigation projects, and it must start construction in June this year. 
The prime minister warned those who are involved should not misuse the funds. As for the approved project, it must start in June this year without delay. The flood mitigation project will not only fall in Johor but other places that are also having flooding issues.