Deputy public prosecutor Law Chin How told High Court Judge Datuk Mohamed Jamil Hussein that the prosecution received a notice of application and affidavit from Goldman Sachs on Nov. 7 and needed time to review the documents, so they asked for a postponement of the case.
The hearing on that day was for the transfer of the case to another High Court, but Goldman Sachs applied to intervene, so the prosecution asked for a postponement of the hearing.
Need To Resolve Goldman Sachs' Application To Intervene First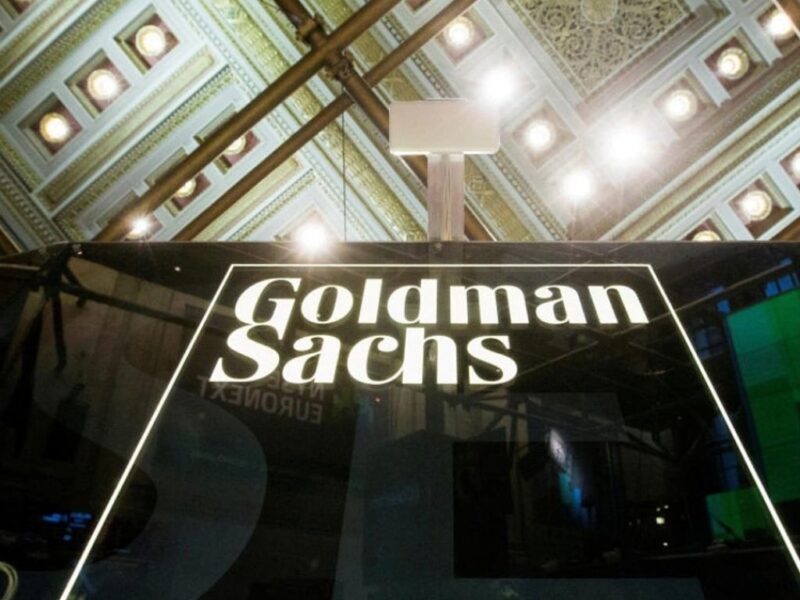 Law Chin How said the prosecution asked to resolve Goldman Sachs' application to intervene before hearing the case of applications to transfer other high court.
Goldman Sachs' attorney Krishna also confirmed the matter and pleaded with the court to set January 8, 2024 for the hearing.
The court has also fixed January 8 next year to hear Goldman Sachs' intervention application. The hearing of the prosecution's application to transfer the case to another high court is set for February 2 next year. The Anti-Corruption Commission filed two applications on October 11th. One application was made against Dhanjwani and his law firm as respondents to one of the applications, while the other application was made against Rosridharan and RDS as respondents to the other application.