Microsoft has announced that the extended security updates for Windows 7 and the extended technical support for Windows 8.1 will be terminated on January 10 next year. Google also announced that they will launch a new version of google chrome on February 7 next year and will no longer support the above two Microsoft operating systems.
Old Version Of Google Chrome Still Works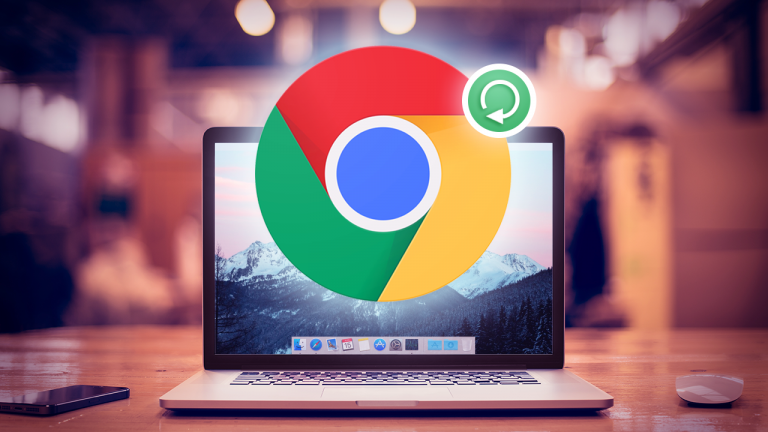 Google said that older versions of Chrome will still work on Windows 7 and Windows 8.1, but after February 7, 2023, but won't receive any new updates on google chrome on both Microsoft operating systems. Google urges users to update their computers to Windows 10 or above.