The voting day for GE15 is scheduled on November 19, several artists such as local YouTuber 3P, "singer 2017" Dimashi, and other concerts have crashed with the date. The latter has also announced the concert has been postponed. Show Lo concert was originally scheduled for the 18th, it didn't crash with the date, but after consideration, the organizers still announced the concert postponed.
New Date For Show Lo Concert Will Be Announce Within A Month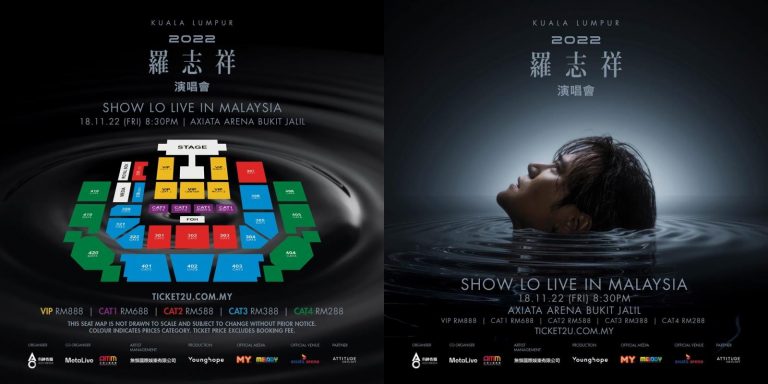 The organizer, ACO MEDIA, issued an announcement saying that after much deliberation, they decided to postpone the concert in order to allow Malaysians to fulfill their civic duty and to take into account that many of them will need to return to their hometown to vote.
The organizers apologize for this decision and will announce the new date and venue within a month. Fans who have already purchased tickets can use their original tickets to enter. If they are unable to attend the concert because of the rescheduled date, the organizer will email the procedure for refunding the ticket.