On Thursday, October 27, Apple released strong financial results on the back of increased revenue, but the tech giant's iPhone sales fell short of forecasts and services revenue growth slowed.
In Apple's fiscal fourth quarter, which ended on September 24, profit increased marginally by 1% to US$20.7 billion (RM97.6 billion) on an 8% increase in revenues to US$90.1 billion.
After-hours trading saw a slight decline in shares, a considerably better performance than that of Meta, the parent company of Facebook, and other internet behemoths, whose shares have recently collapsed after results.
iPhone Sales Fall Short of Expectation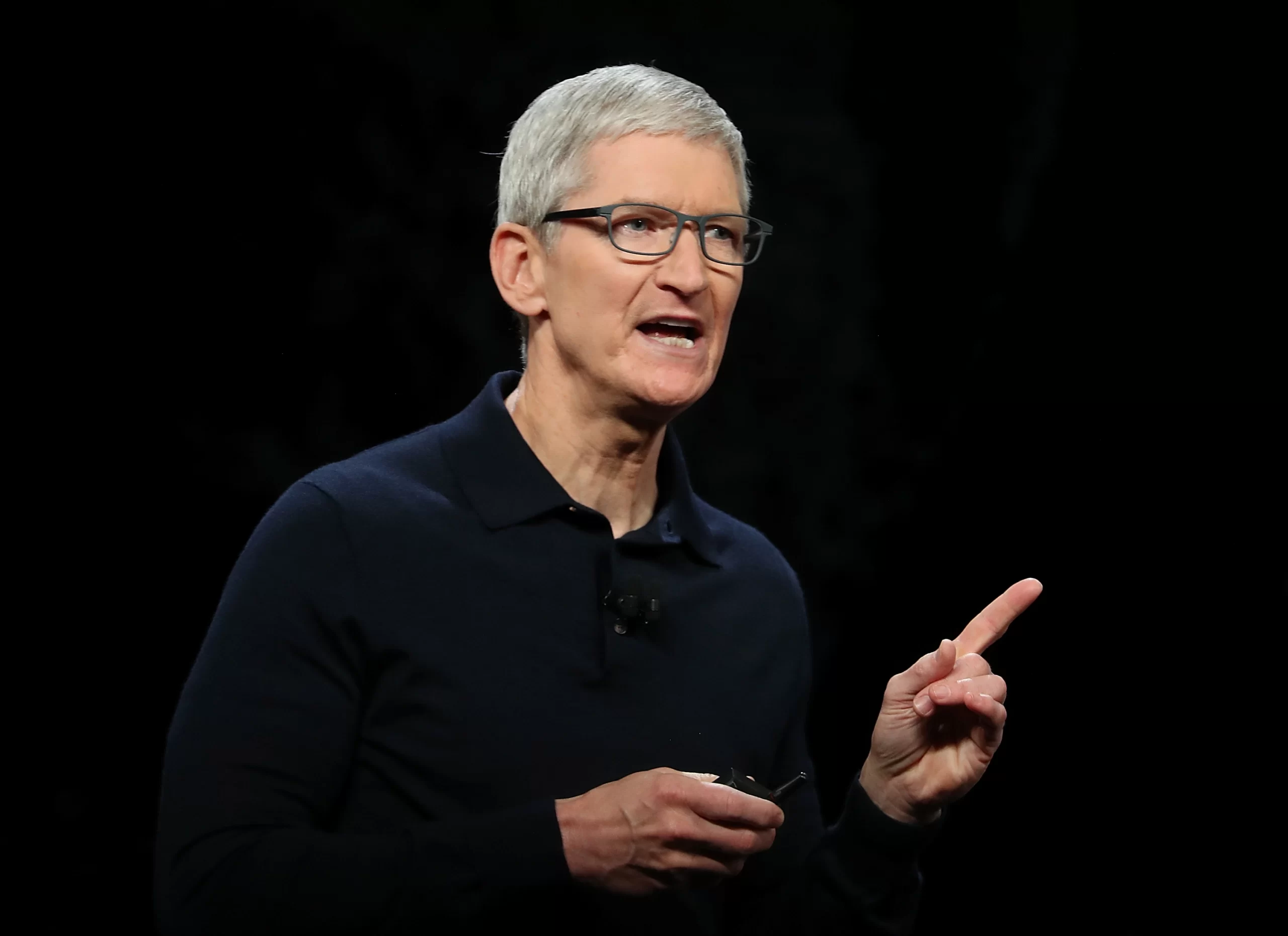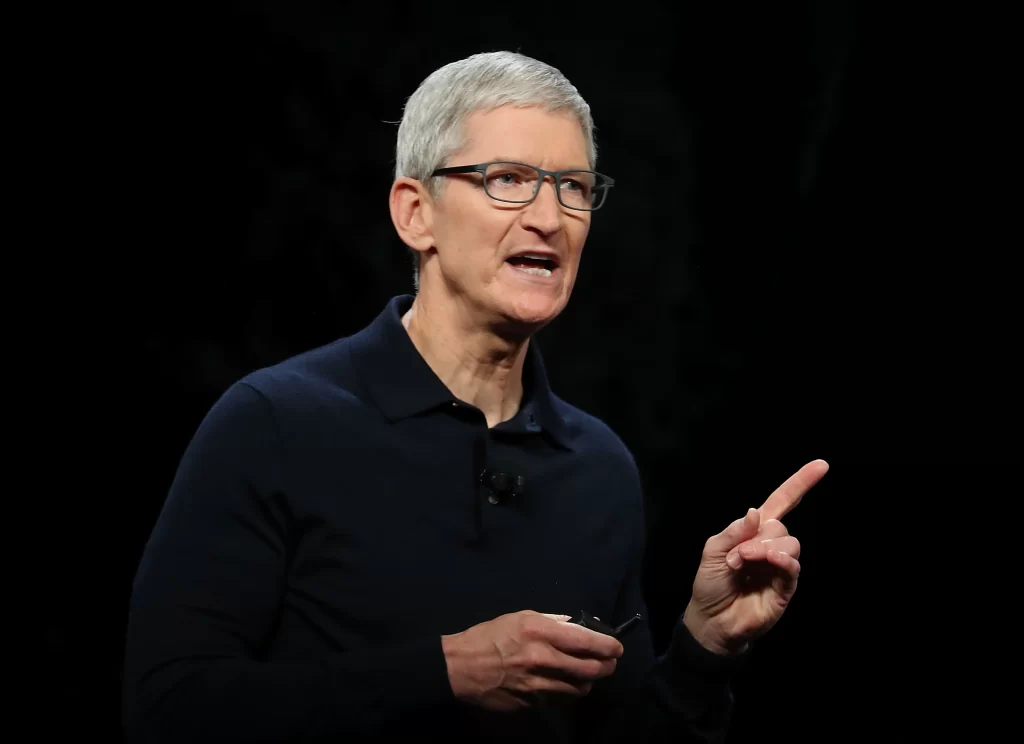 These other tech behemoths have disappointed investors with a variety of issues, such as low online advertising revenue, rising prices, and sluggish expectations.
In contrast, Apple reported earnings that featured no overt warning signs and indicated the company was still able to achieve broad-based sales growth in spite of the drag caused by the high dollar. Apple also reported growth in the majority of operational regions and product categories.
According to Apple CFO Luca Maestri, the results for the most recent quarter "continue to illustrate our ability to execute effectively in spite of a challenging and turbulent macroeconomic backdrop."
With revenue increasing by over US$28 billion and operational cash flow increasing by US$18 billion in comparison to last year, this quarter marked the end of another record-breaking year for Apple.
Nevertheless, Apple's smartphone sales came in at $42.6 billion, slightly less than the analysts' predicted $43 billion.