Coins were thrown at Pep Guardiola during Manchester City's 1-0 loss to Liverpool on Sunday, a tense match in which home coach Jurgen Klopp was sent to the stands.
After a poor first half, Phil Foden thought he had put City ahead in the 53rd minute, only for his attack to be ruled out after a VAR review.
Guardiola was enraged by the decision even before umpire Anthony Taylor had finished looking at the pitch-side monitor, turning around to confront Liverpool fans in the stands.
In the aftermath, City manager Pep Guardiola claimed that Liverpool fans retaliated."They'll do it better next time, they didn't get me," Guardiola said. "They tried but were unsuccessful."
Guardiola: "Someone threw me coins" Liverpool 1-0 City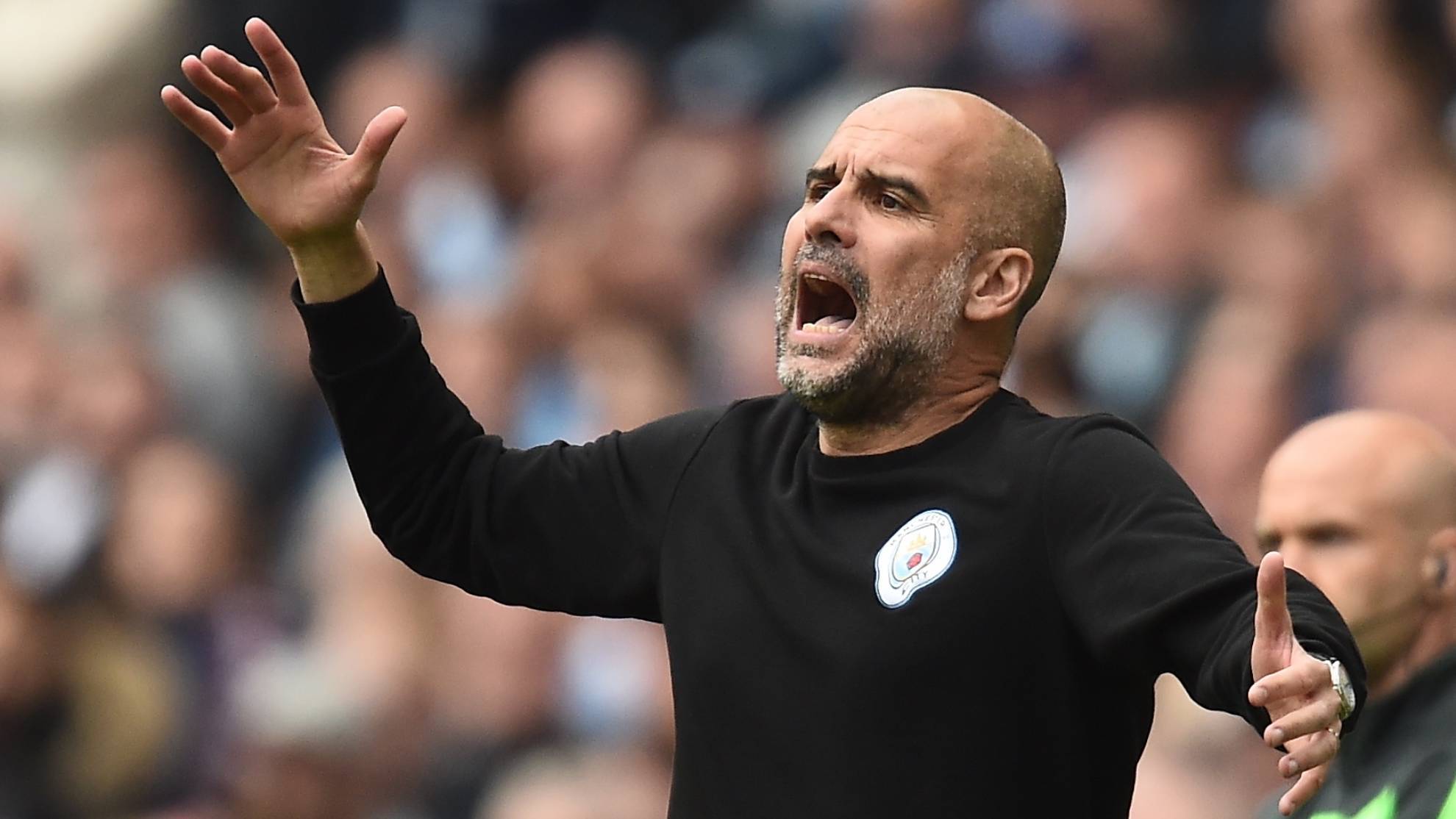 Guardiola was still unhappy with the judgement to penalise Erling Haaland for an offence on Fabinho in the setup to Foden's finish from a tight angle after the game.
Guardiola added, "This is Anfield." Pep Guardiola said that before the game, the referee told my assistant and Juergen, that the referee I won't make foul. The entire game was play on, play on, play on, except for the goal Man City scored.
The crowd and everything, we have come here for many years. Guardiola stated that the game was very tight and they ended up losing because they made a mistake against one of the world's best teams.
Klopp was sent to the stands after becoming dissatisfied with the officials late in the second half.