Detained for being too beautiful? It seems like looking too pretty is a crime after all nowadays.
Hong Kong star Gillian Chung Ka-lai or known by her stage name Chung Yan-tung, recently revealed that she had been detained at a German airport on the grounds that she was "young and beautiful" and therefore (presumably) was up to something bad.
Gillian Chung Revealed She Was Detained On Suspicion to Do "Illegal Things"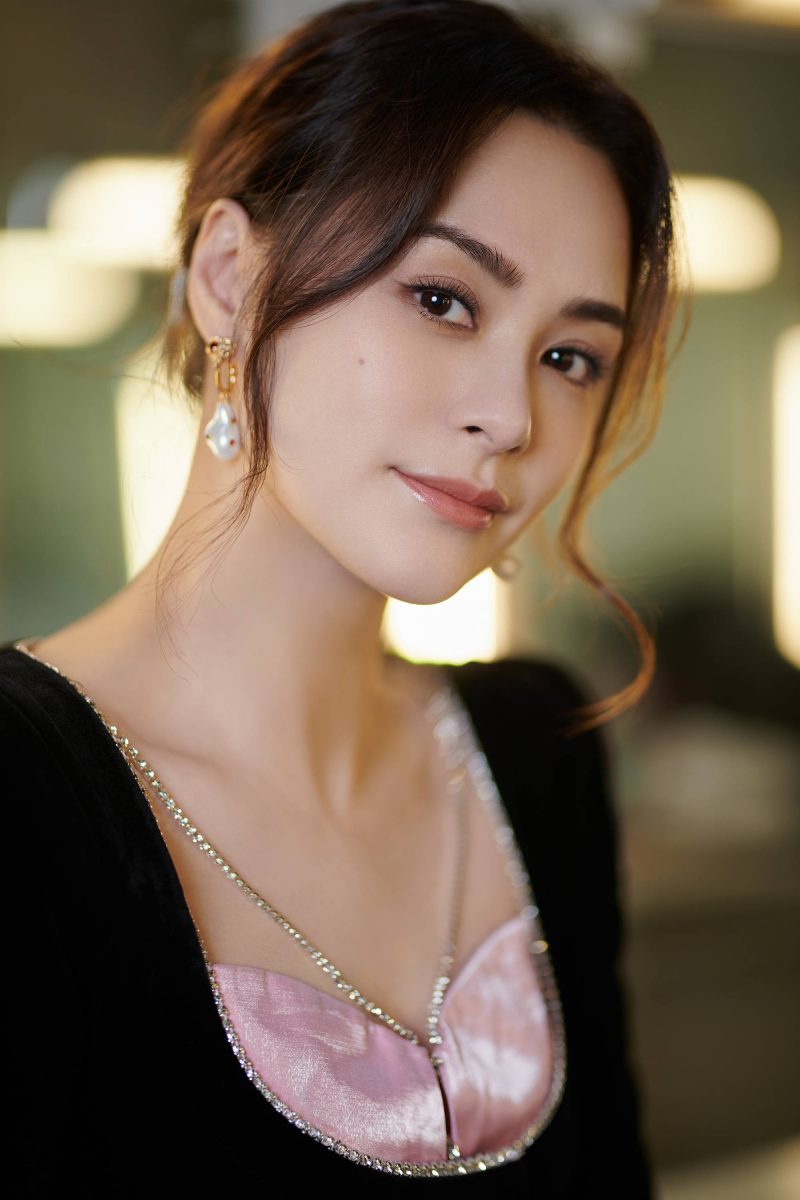 The 41-year-old shared this on the variety show, listing the event as her most memorable travel experience.
According to a Singaporean entertainment portal, Gillian was traveling to Belgium for a friend's wedding, with a stopover in Germany.
However, Gillian travelling together with a friend was detained by German airport authorities on suspicion that the two beautiful women had entered Belgium to do "illegal things".
According to Chung, she tried to explain that she was famous and rich, but police apparently continued to scrutinize them which took some time.
"We were in a rush to catch a flight and we didn't have food, rooms or flights, and yet we were detained. We were really super unlucky," she reportedly said.
Gillian is a Hong Kong actress and singer for more than 20 years. She debuted as half of the Cantopop duo Twins, along with Charlene Choi.