Japan reopens its borders to overseas tourists on guided tours from tomorrow (10th June).
Japan will open to travel agencies from 98 countries with a low risk of Covid-19 infection. Overseas tourists no longer need to be tested and quarantined. However, there are some strict rules (SOPs) set up for overseas tourists that must be followed.
Including requiring tourists to wear masks, purchasing medical insurance that covers COVID-19 and being accompanied by a tour guide.
After reopening international borders, the government announced that only tourists with travel agencies will be permitted to enter during the first phase of the reopening from tomorrow onwards.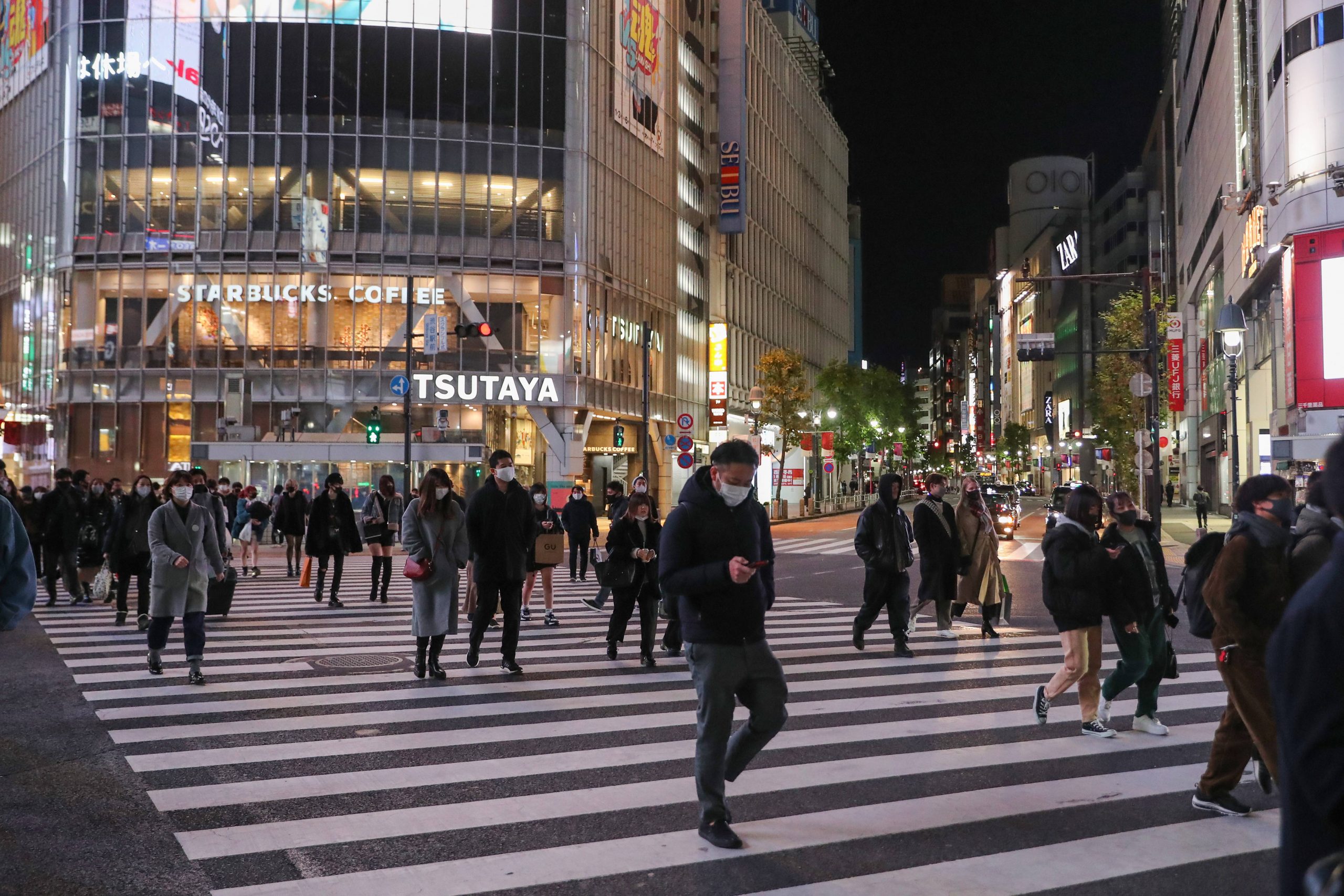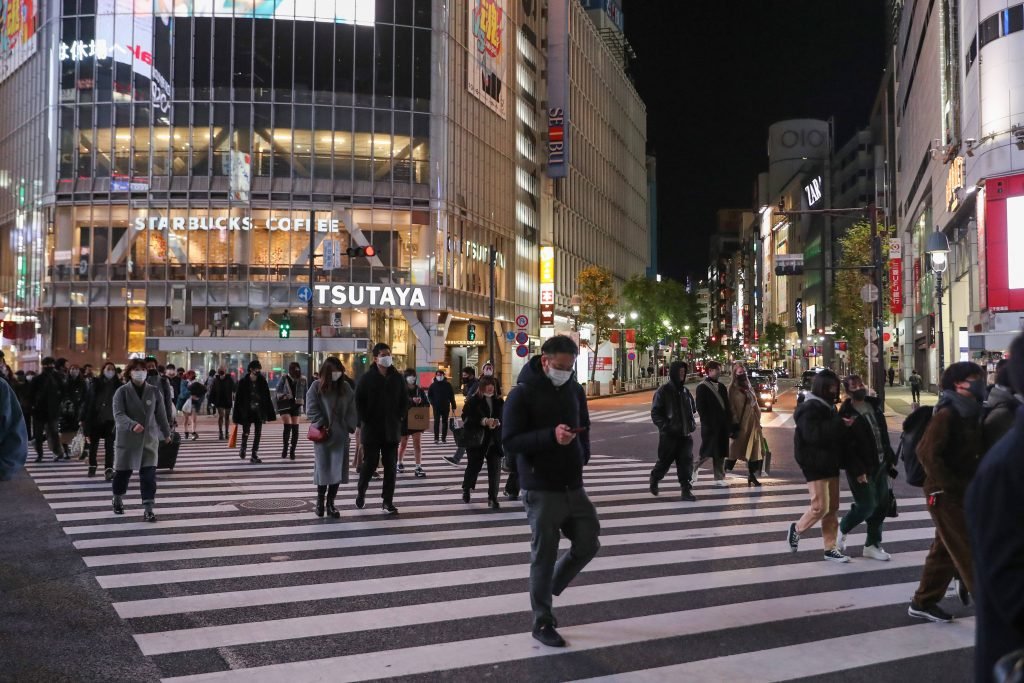 Japan reopens: Hopes to Revive Country's Economy
Since Covid-19 pandemic, Japan has implemented strict border restrictions which result in a heavy loss of Japan's tourism revenue.
After announcing the opening of its borders, the government of the country hopes to maintain its healthy Covid-19 epidemic situation, hence setting up strict prevention measures for oversea tourists.
Travel agents need to ensure they wear masks at all times and follow all the regulations. If tourists refuse to comply, they will be "sent back home".
Japan Prime Minister Fumio Kishida hopes to revive his people's economy by opening the border for oversea tourists.