Tsutaya Books, Japan's largest bookstore chain, is famously known as "one of the world's most beautiful bookstores" and this first South-East Asia outpost store does not fail to impress with over 264,000 books, lifestyle and fine stationery items and a snug cafe under its roof.
A crowd of more than 1,000 eager bookworms made their way to the bookstore's long-awaited opening this afternoon.
"We wanted to have a bookstore for the local people, close to the community. If you live in Bukit Jalil or the surrounding neighborhoods, you can return to our bookstore anytime you want. It's close to you and it's convenient," says Hideyuki Uemoto, Tsutaya Books Malaysia's CEO.
Tsutaya Books operates more than 1,400 branches globally, with Malaysia now part of the equation.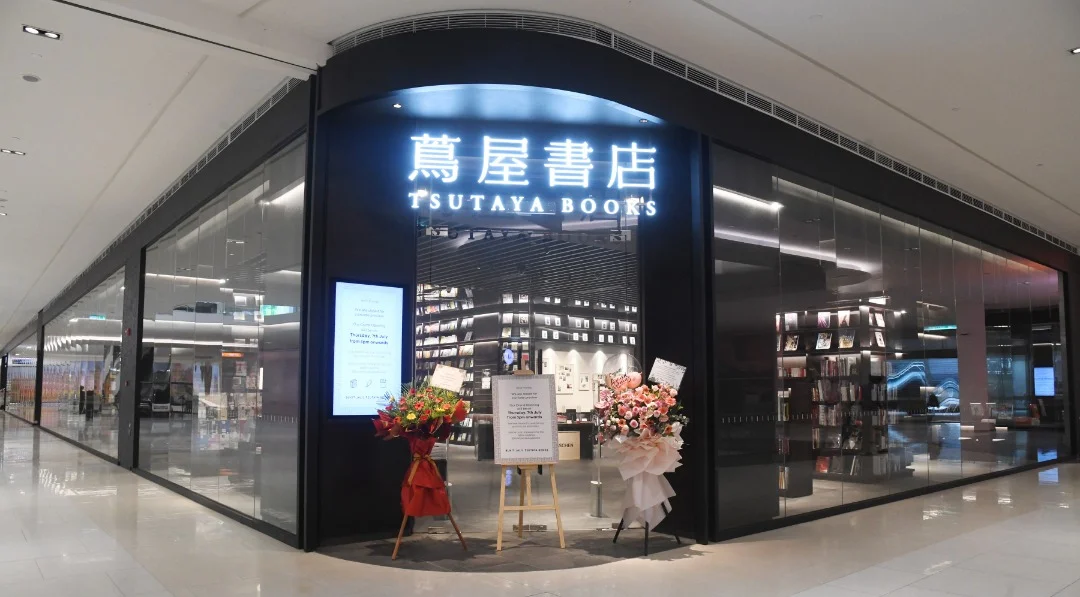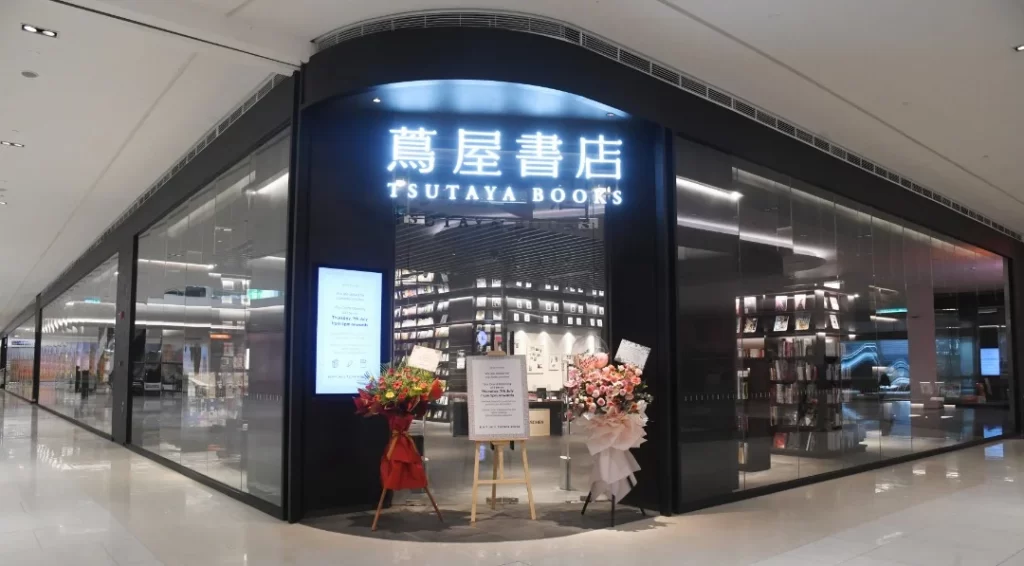 Contemporary Bookstore Experience
This single-storey bookstore, with over 2,880sq m of space, offers hours of browsing time. Its floor-to-ceiling bookshelves are purpose built to keep book lovers busy and excited for the book hunt.
With 13 sections in total (including the cafe), we won't blame you if you get lost. The sections are Language, Comics, Humanity, Literature, Travel, Art, Magazine, Workstyle, Lifestyle, Food, Children and Lifestyle Goods. The books are curated by lifestyle interests and not segregated by language. There are books in English, Bahasa Malaysia, Chinese and Japanese.
And if you need help, a team of knowledgeable staff will offer assistance and recommendations.
Tsutaya Books has a children's area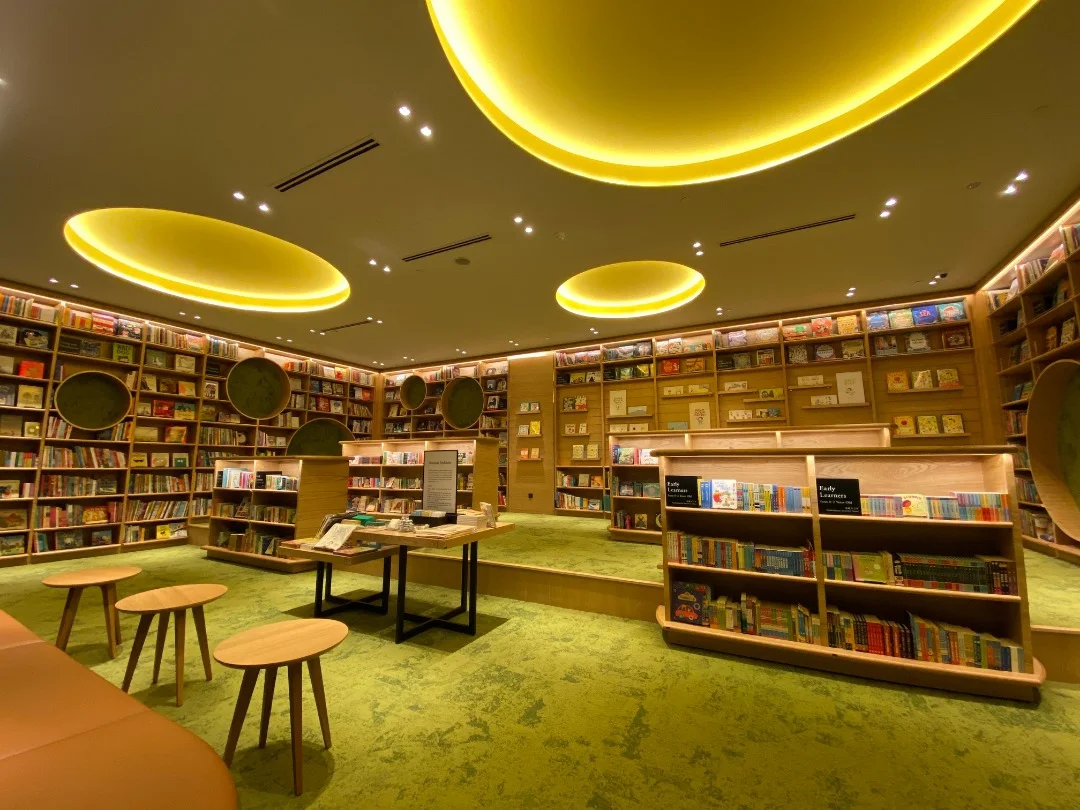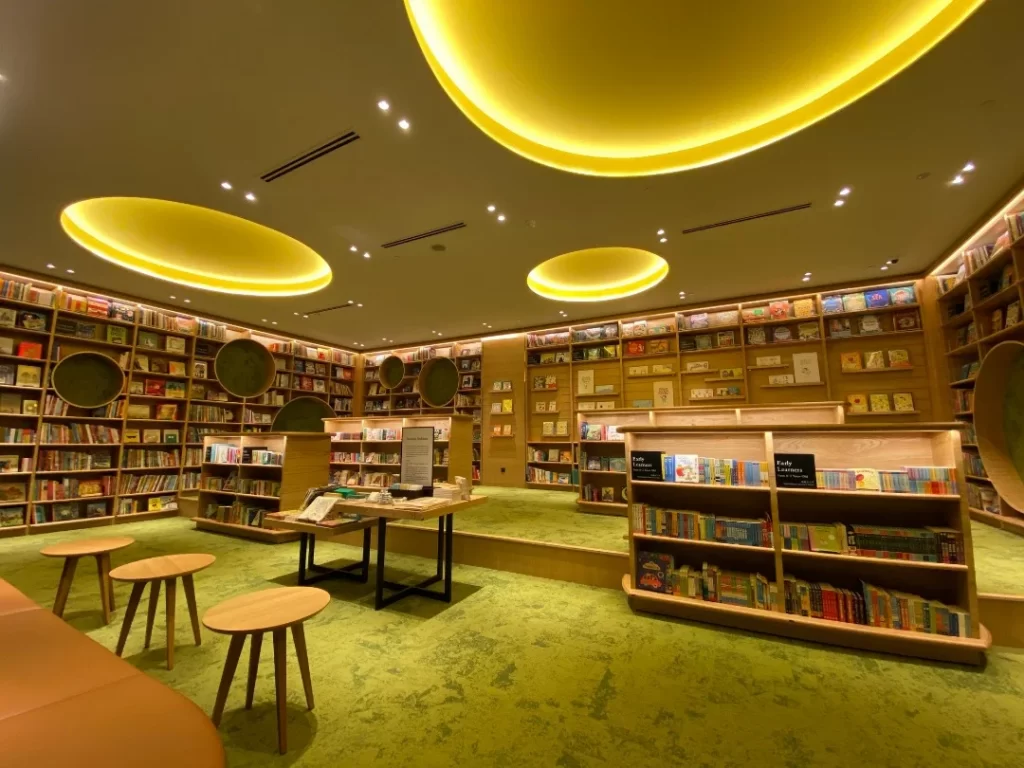 The children's section offers more than 20,000 children's books, and the cute space is modelled after a treehouse.
The shelves are stocked with children's classics, picture books, recommended new titles, puzzles, games, and various other forms of educational entertainment to entice young readers.
Stationery and Lifestyle Goods
Arts and craft enthusiasts will go crazy at Tsutaya's stationery section, which also sells decorative items such as terrariums, candles, and fashionable stockings, to name a few non-bookshop treats.
Other lifestyle goods such as earrings, mugs, Japanese hand fans, stonewares, necklaces and limited-edition figurines were also spotted.
Ainz & Tulpe, a Japanese beauty and personal care store, is located within Bukit Jalil Tsutaya Books, further enhancing the lifestyle experience the bookstore strives to provide.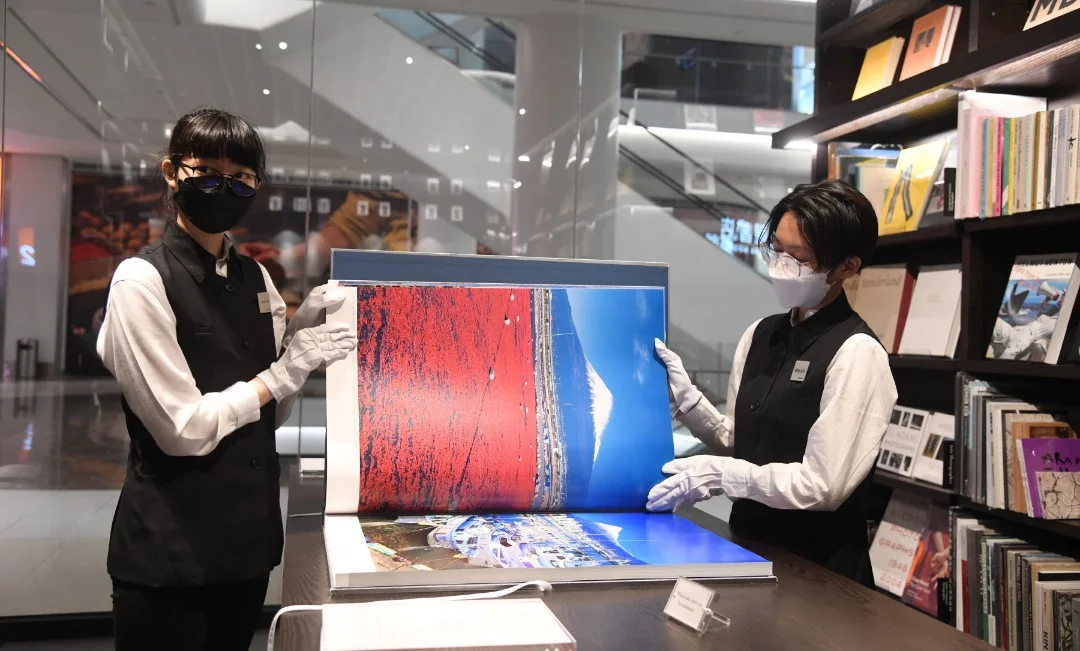 In keeping with the mission of the bookstore to serve as a place that encourages creative thought and expression, exciting events catering to customers of all ages will be held in the coming months.
Keep an eye out for contests involving colouring, storytelling, and other creative activities, as well as art classes and workshops for both children and adults.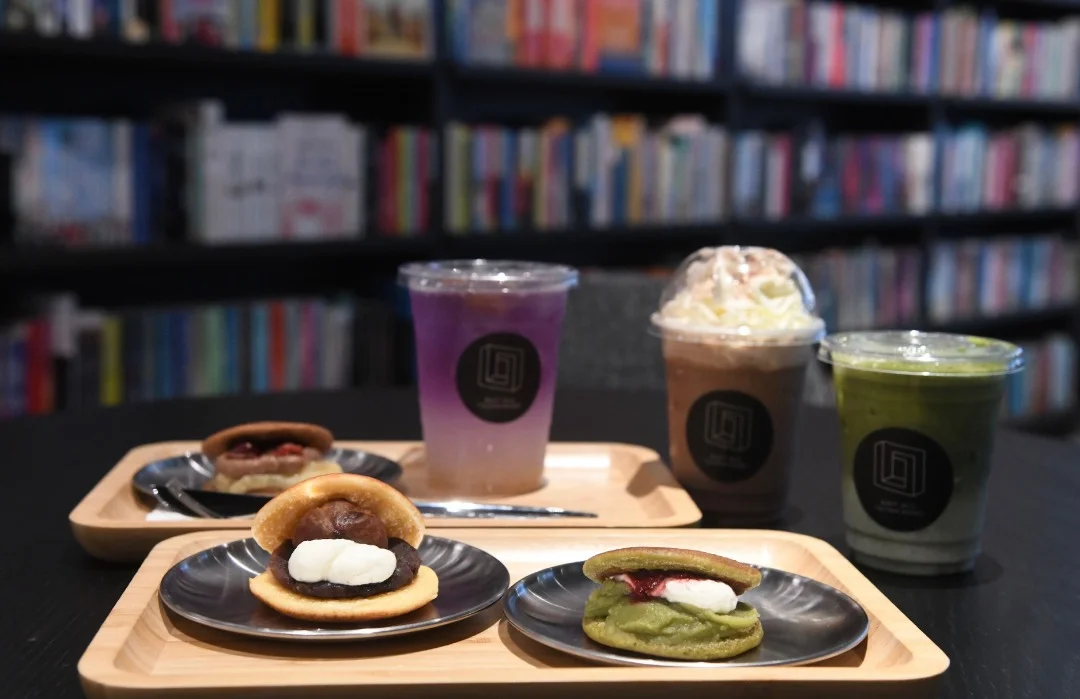 The lifestyle cafe is the perfect place to take a break from book browsing or fuel up for a book adventure.
Visitors can unwind with a Kyoto matcha latte, a freshly brewed cup of coffee and pastries in this cafe that is designed to resemble a "traditional share lounge" in Japan.
For quiet time, you can also come here to read a book and enjoy the cafe's relaxed vibe.