Real Madrid and France playmaker Karim Benzema made history by winning the Ballon d'Or in 2022.
On Monday night, the Frenchman won football's most prestigious title ahead of Bayern Munich's Sadio Mane and Manchester City's Kevin De Bruyne in a glittering ceremony at Paris' Theatre Du Chatelet.
It's well-deserved recognition for the 34-year-old after his outstanding performance this year. He was instrumental in Real Madrid's Champions League triumph in May and has persisted to impress during the 2022-23 season.
Karim Benzema WINS the Ballon d'Or after his 44-goal season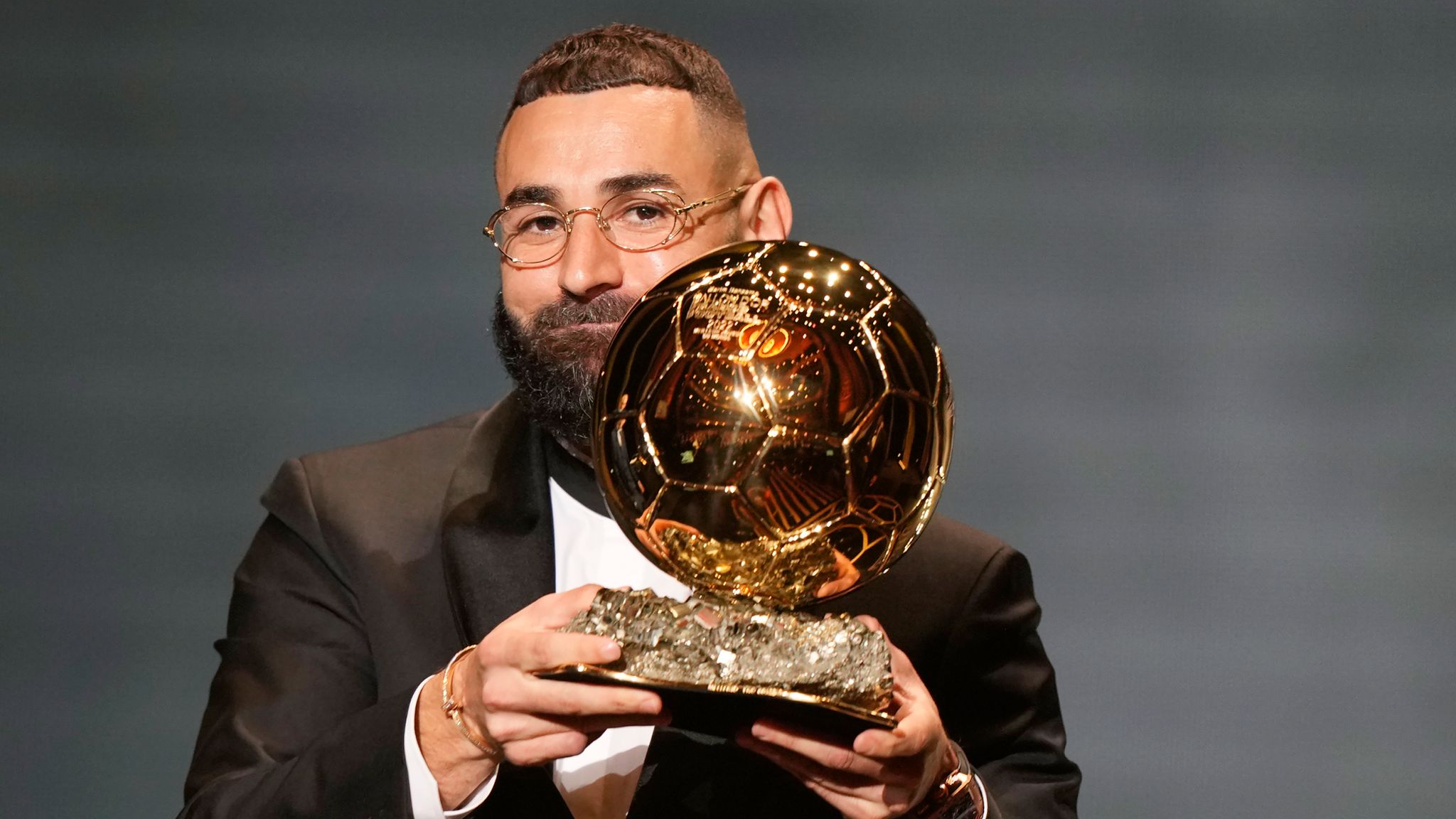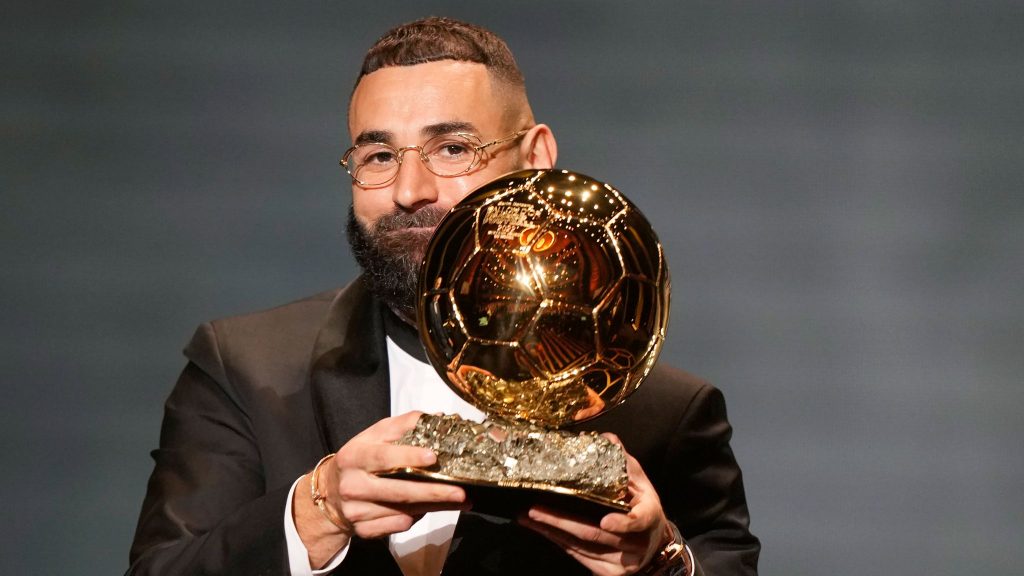 Benzema spoke after receiving the award, 'Seeing this prize in front of me makes me proud.' It was a childhood dream of mine, and despite all of my efforts, I never gave up.
He was the ninth Real Madrid player to win the award since 2000, and only the fifth Frenchman to do so.
In descending order, the other players who made the top ten were Erling Haaland, Luka Modric, Vinicius Jr, Thibaut Courtois, Kylian Mbappe, Mohamed Salah, and Robert Lewandowski.