On the surface, the entertainment profession may appear glamorous; being well-known, receiving huge paychecks, and being liked by people throughout the world. It seems like a wonderful existence that many people would desire to experience. However, the industry has a murky underbelly that has damaged and traumatised many rising stars.
We've all heard about the horrifying true story of TV personality Jimmy Savile, also known as the "UK's Most Famous Pedophile," before the recent revelation of her father's sexual assault by young actress Puteri Balqis. We have no idea what goes on in these men's minds, particularly in the case of one actor who acknowledged dating a young woman 20 years his junior.
Actor Kriss Hatta from Indonesia has acknowledged courting a teen girl who was underage. Speaking to the media during a press conference, the 34-year-old actor casually (and gladly) disclosed that he is currently dating a 14-year-old girl who is 20 years his junior. He did not give his girlfriend's name, but he did say that she is a rising star in the field of acting.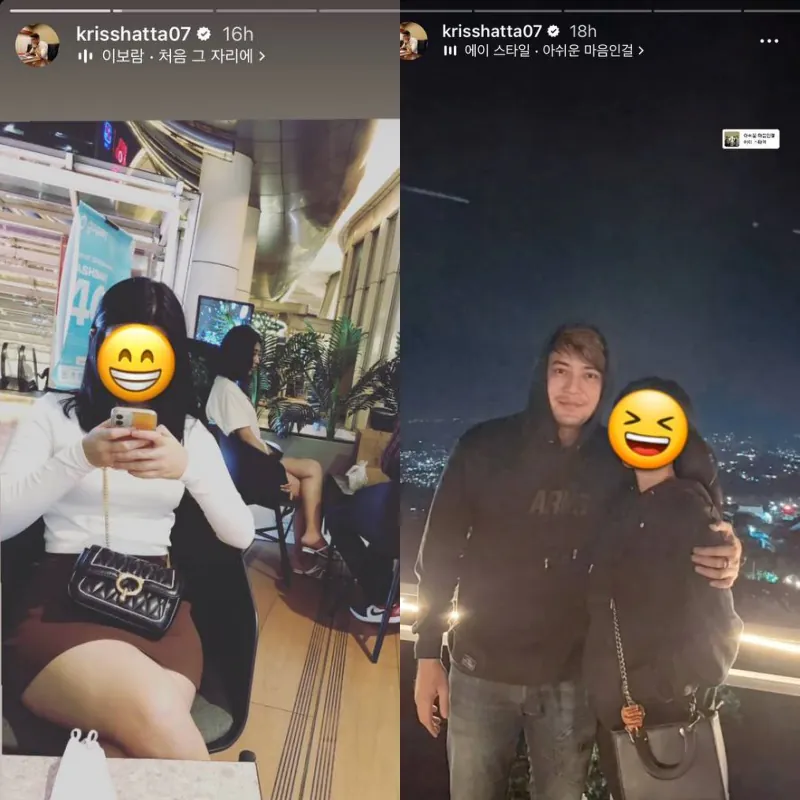 On social media, the disturbing information is currently going viral, with users denouncing the actor and charging him with paedophilia. The "Kuraih Bintang" actor continued to defend his relationship with his youthful partner in the face of criticism. Although she is quite young, she is mature for her age. She is capable of loving like an adult, he remarked in a YouTube interview with Sambel Lalap. He also made comparisons between himself and Leonardo Dicaprio, who is renowned for dating younger ladies.
Aware of the situation, the Indonesian Child Protection Commission (KPAI) encouraged the actor to cease things with his girlfriend because she is still a minor. He sets a poor example for the community, especially for youngsters, in his capacity as a public person. The Indonesian people might copy this, according to KPAI Commissioner Retno Listyarti.
As of this writing, neither Kriss Hatta nor the police have detained him. The actor claims that he intends to wed his young lover as soon as she completes her education.