Leonardo DiCaprio and Camila Morrone reportedly split less than three months after the model turned 25.
Leonardo DiCaprio Never Date Women Over 25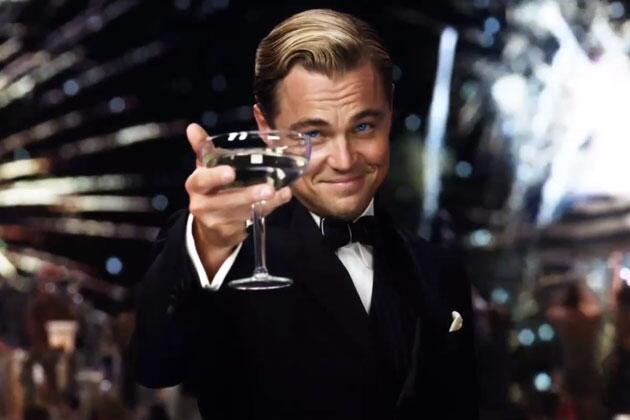 The two have been dating since 2018, and they have been dating for more than 4 years. However, the paparazzi who were photographed secretly in May this year found that they had a relationship rift. This summer, DiCaprio was on vacation in Europe alone, and the two were seen last time traveling together on July 4th. The specific reason for the breakup is still unclear and to be fair, it's still unclear who broke up with whom in the case.
Being beautiful and hot, Camila still able to defeat many other DiCaprio's ex-girlfriends as they dated the longest among the others in the past 30 years since 1993. The two have been together for more than 4 years and are often photographed sticking together. It was even speculated that the two might get married in the end.
According to People Magazine and E! News reports, Moroni is now the fourth woman to stop dating DiCaprio after her 25th birthday while DiCaprio is now 47 this year. Reddit user TrustLittleBrother created a chart on DiCaprio's Playboy timeline which show that he has never publicly dated women over 25.
Naturally, social media has taken a swipe at breakup news, which perfectly captures the public's perception of the "Don't Look Up" star, who has previously ended anything with model Bar Refaeli, actor Kelly Rohrbach and model Nina Agdal before they reach 26 years old.