Muhyiddin made a statement after his arrest on March 9th that Lim Guan Eng had revoked the tax-exempt status of the Albukhary Foundation while he was finance minister. Lim Guan Eng said if the other party does not retract his remarks and apologize, he will sue and seek additional compensatory damages.
He said Muhyiddin's comments could cause resentment and ignite anger as it relates to a non-Muslim minister revoking the tax-exempt status of a Muslim charity organization.
Lim Guan Eng Pointed Out Muhyiddin's Statements Were Inflammatory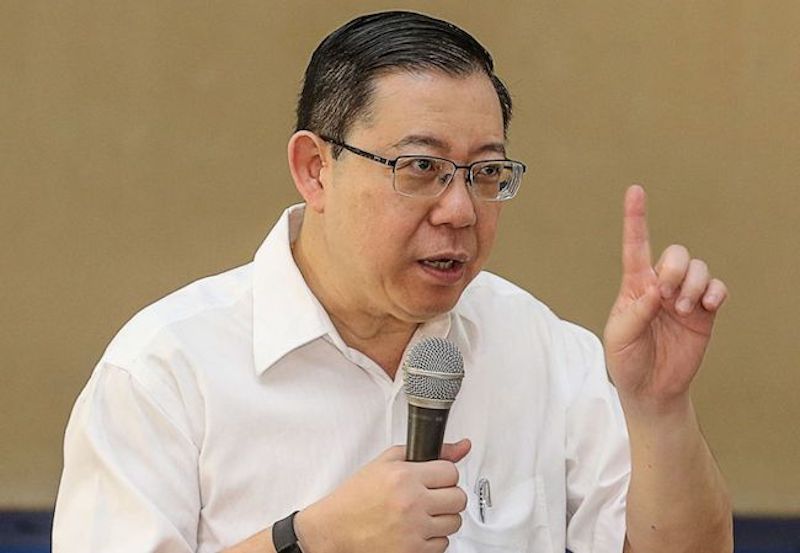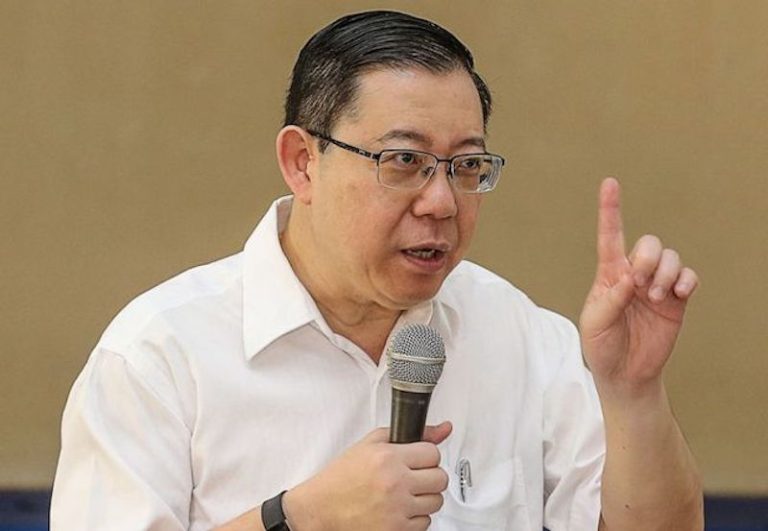 Lim Guan Eng said his lawyer believes he has solid legal ground because he was not aware of the action taken by the Inland Revenue. This proves that Muyudin's statement is false because he did not send the letter to the Inland Revenue Department. Lim Guan Eng said the statement was inflammatory and would harm racial and religious harmony.