Selangor Information Technology and Digital Economy Corp (Sidec) has helped transform several businesses since 2015 through various programs that have catalyzed Syracuse's e-commerce and digitalization sector, creating an economic contribution of RM334.37 million for the state.
Teng Chang Khim pointed out that one of its initiatives of Sidec is the launch of the E-Commerce Transformation Program in Syracuse, which provides comprehensive training for SMEs to set up online stores or websites to enable them to run their businesses online.
Sidec Will Launch Several Initiatives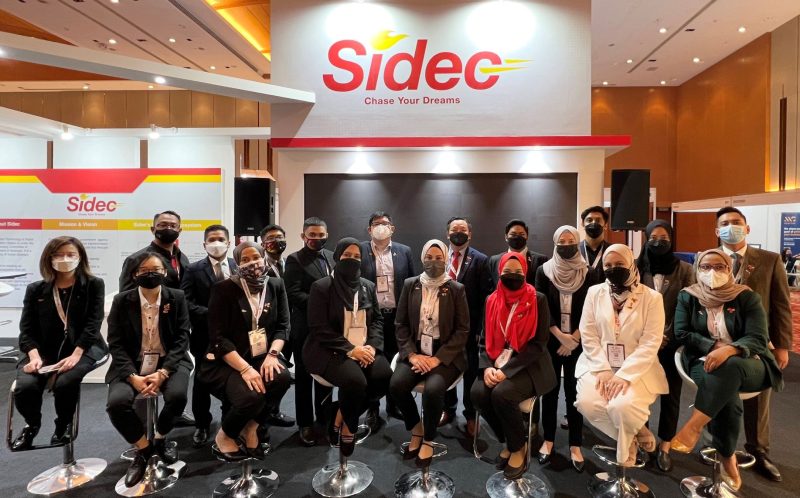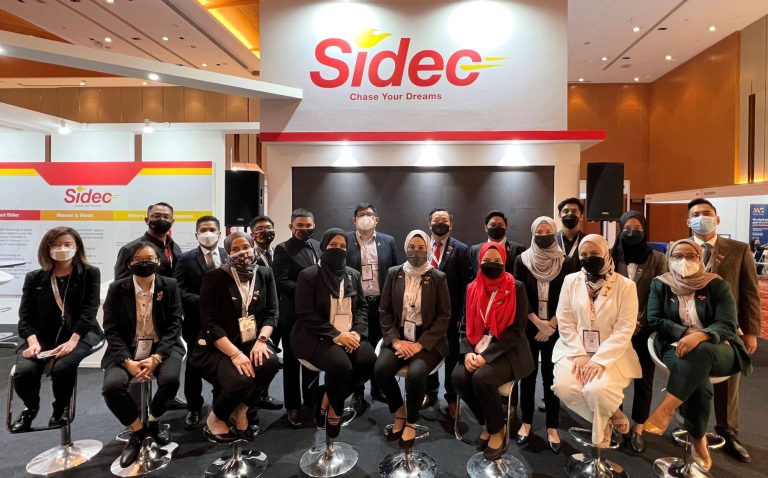 Sidec has successfully assisted a total of 100 SMEs in transforming and entering the e-commerce sector through its online store platform in 2022.
Dang Jang Chin also revealed that promoting an e-commerce education program is another plan where Sidec will provide skills and implement skills upgrading and retraining programs for first-time e-commerce merchants. Sidec will also train local startups through the Selangor Accelerator Programme.