The Korean drama "Little Women" is directed by Kim Hee-won, written by Jung Seo-kyung, and starring Kim Go-eun, Nam Ji-hyun, and Park Ji-hoo. It is broadcasted on tvN in South Korea on 3rd September 2022.
Little Women Based On Louisa May Alcott's Novel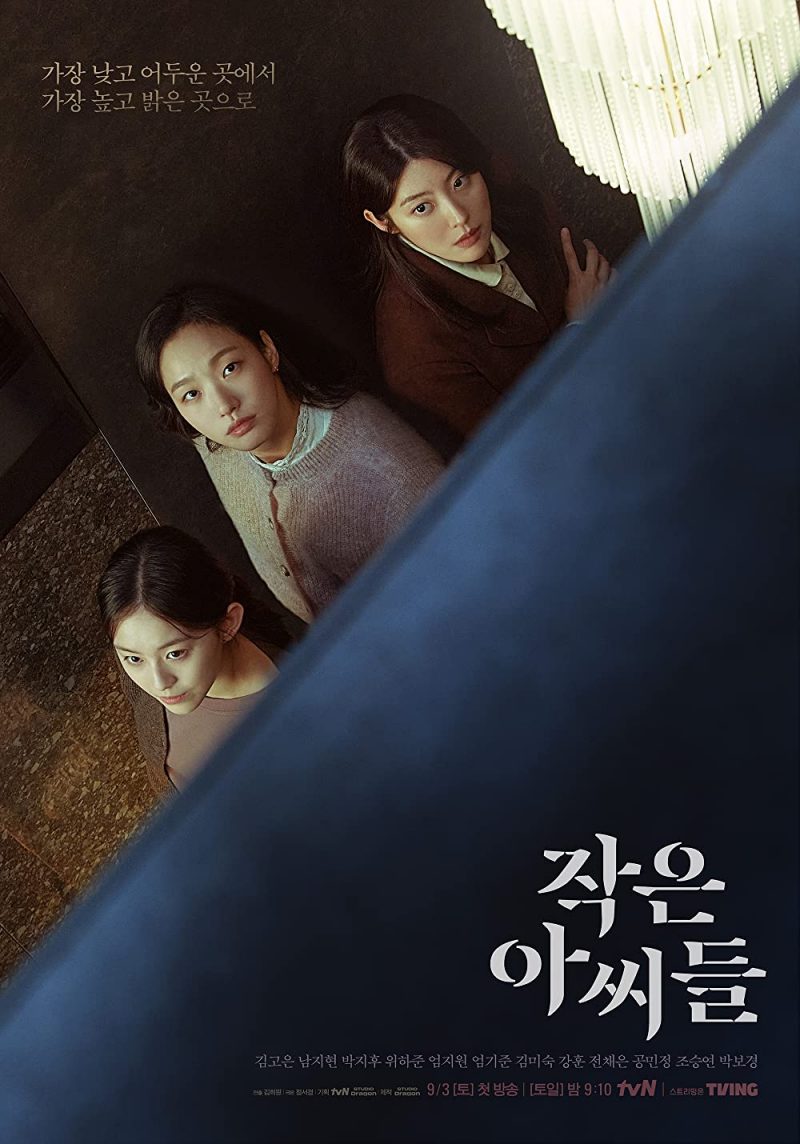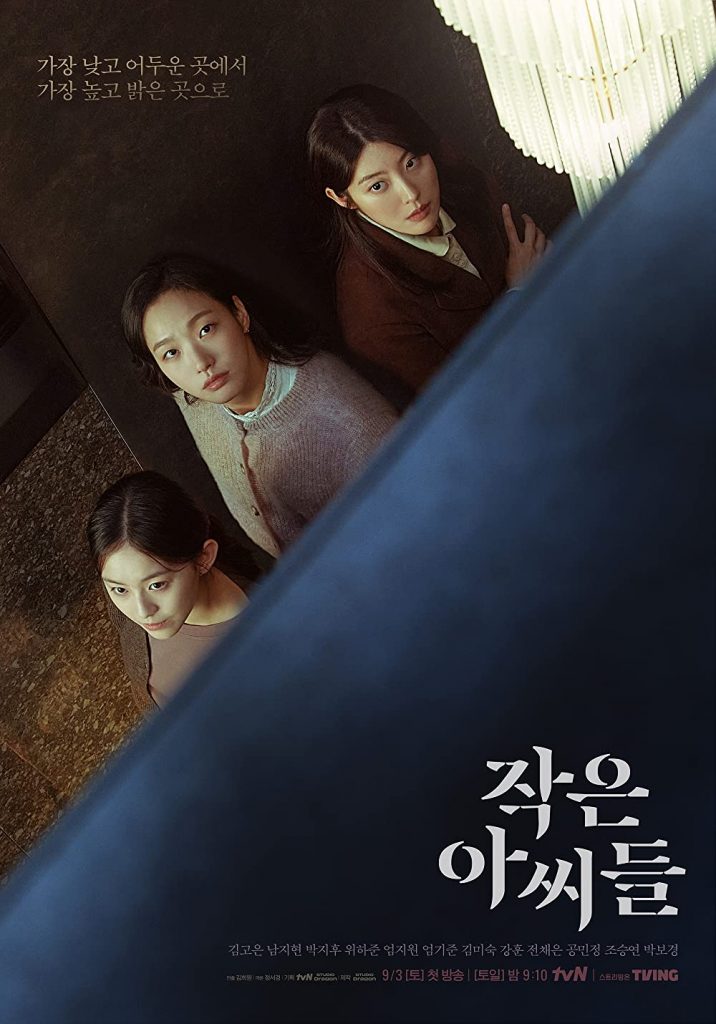 In Louisa May Alcott's Little Women, four March sisters endure years of poverty under the watchful eye of their gentle mother, Marmee. Her family's lack of funds is due, at least in part, to her father's noble calling as a chaplain during the Civil War.
The three sisters in the Korean drama "Little Women" are not only short of money, but also lack parental support and are further humiliated due to their parent's bad behaviour. The girls owe a large amount of debt accumulated by their father and were recently abandoned by their incompetent mother. No wonder they are bitter as poverty weighs them down like a chain.
In this drama, Kim Go-eun plays the role of gullible accountant In-joo. Nam Ji Hyun will play In Kyung, a determined reporter with a drinking problem. The youngest, In-hye, played by Park Ji-hoo, is a sensitive and artistic student who keeps secrets from his family. The young women are working hard, but the struggle never seems to be enough. They have to contend with situations they did not create.
Alcott did not want to write stories aimed at girls because during the time, such stories revolved primarily around the future of women within the household. Stories about boys, on the other hand, were full of adventure, mystery and full of big changes.
Alcott, an ardent feminist, wasn't interested in the novel "Little Women" that made her famous, but she might like the K-drama version of Little Women's heroine. The first episode of this drama portrays these women as independent and strong-willed women who are caught in a difficult and dramatic situation that they will eventually overcome. As a journalist, In-Kyung faces danger when she goes after corrupt politicians, but that doesn't mean she backs down. A misfit in the office, Inju seeks answers and undergoes a dramatic change after the mysterious death of a friend.
Unlike the happily married Meg March in the novel, her K-drama counterpart In Joo is already divorced. After marrying a cheater, she learns the hard way that marriage does not guarantee financial security. Her financial future becomes even more uncertain when she becomes embroiled in a mystery.
Comparisons to the novel are inevitable, but the K-Drama version already has some unexpected twists. Set in modern South Korea, the famous tale of tenacity features suspicious deaths, embezzlement and corruption by the rich and powerful. The "little" women face some challenges that Alcott may not have thought of as a girl-centered story.