Uranium stocks are soaring. More and more countries are becoming open to using nuclear power. The world is now experiencing a global energy crisis. There is too much reliance on oil as a source of energy. Nuclear power is an alternative to oil which can ease the burden caused by the energy crisis.
As a result, several uranium stocks experienced growth. For instance, Cameco, a uranium miner, soared by 10%, and Global S, a Uranium ETF, soared by 7%. Over the week, Cameco stock has soared a whopping 28% in total. Meanwhile, the Uranium ETF has soared by nearly 20%.
Uranium Stocks soared by 20%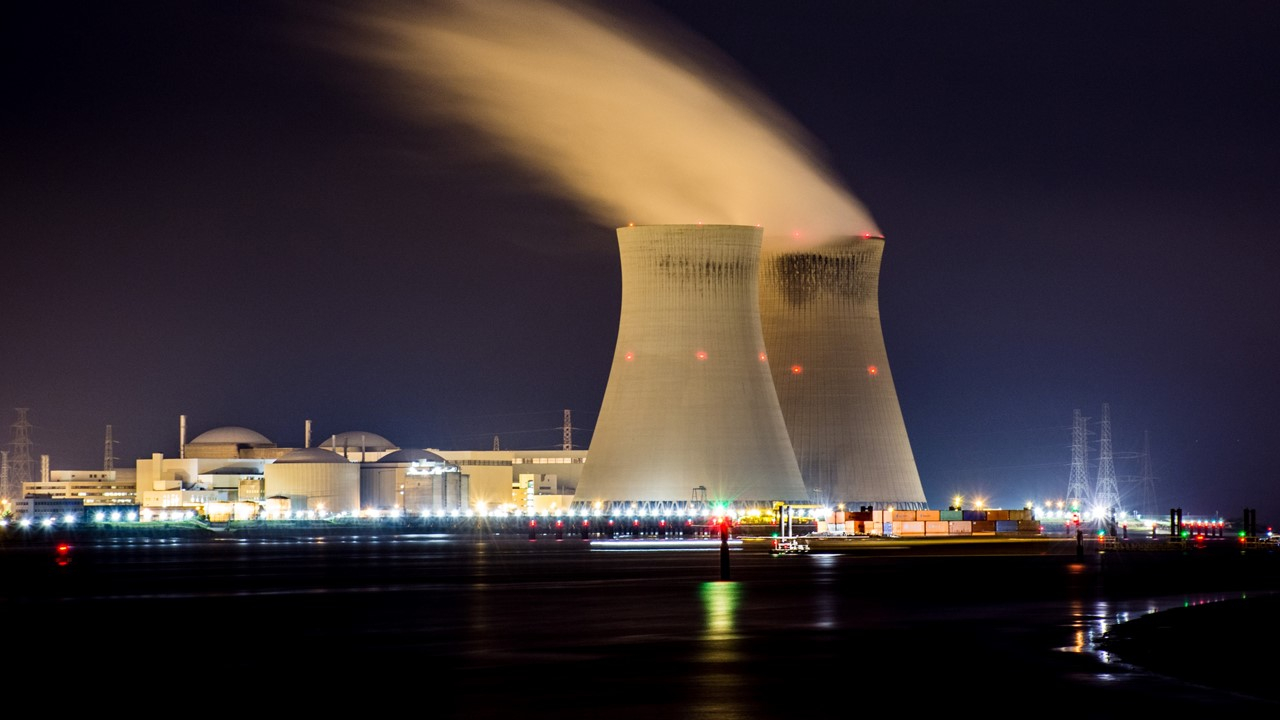 Russia invaded Ukraine. Many countries imposed sanctions against Russia's oil markets. Oil prices surged as a result. More and more countries are considering replacing energy sources with nuclear power.
Nuclear power is a clean form of energy production. However, there is a challenge in keeping uranium waste safe. Nevertheless, it is relatively cheap to maintain a nuclear power plant. Belgium, the US, and France have extended the licenses of their nuclear power plants to ensure that there is an alternative source of energy.
Uranium stocks soared as Japan is considering building new power plants
Similarly, Japan is now considering building new power plants. A decade ago, Fukushima nuclear power plant was hit by a tsunami and the disaster caused Uranium waste leaked. The devastating event has encouraged many countries, including Germany, to move away from nuclear power.
Japanese Prime Minister said that the government will consider building new nuclear power plants to ensure that the electricity supply for the country is sufficient. Meanwhile, Tesla CEO Elon Musk is encouraging the revitalization of nuclear power. 
The billionaire stated that the world needs to transition to sustainable energy. He recognised that the effort of such transition may take several decades. As more and more countries are open to building new nuclear power plants, the uranium mining firms' stock may continue to soar.