TFSA is also known as Canadian Tax-Free Savings Account. According to Rajiv Nanjapla from The Motley Fool Canada, a person can generate a return of over 300,000 dollar from 81,500 dollar by investing 2 tech stocks that have the potential to provide a 300% return to the investors.
The first tech stock which is mentioned by Rajiv Nanjapla is Nuvei (TSX:NVEI)(NASDAQ:NVEI). Nuvei is a company which provides payment technology solutions to its clients.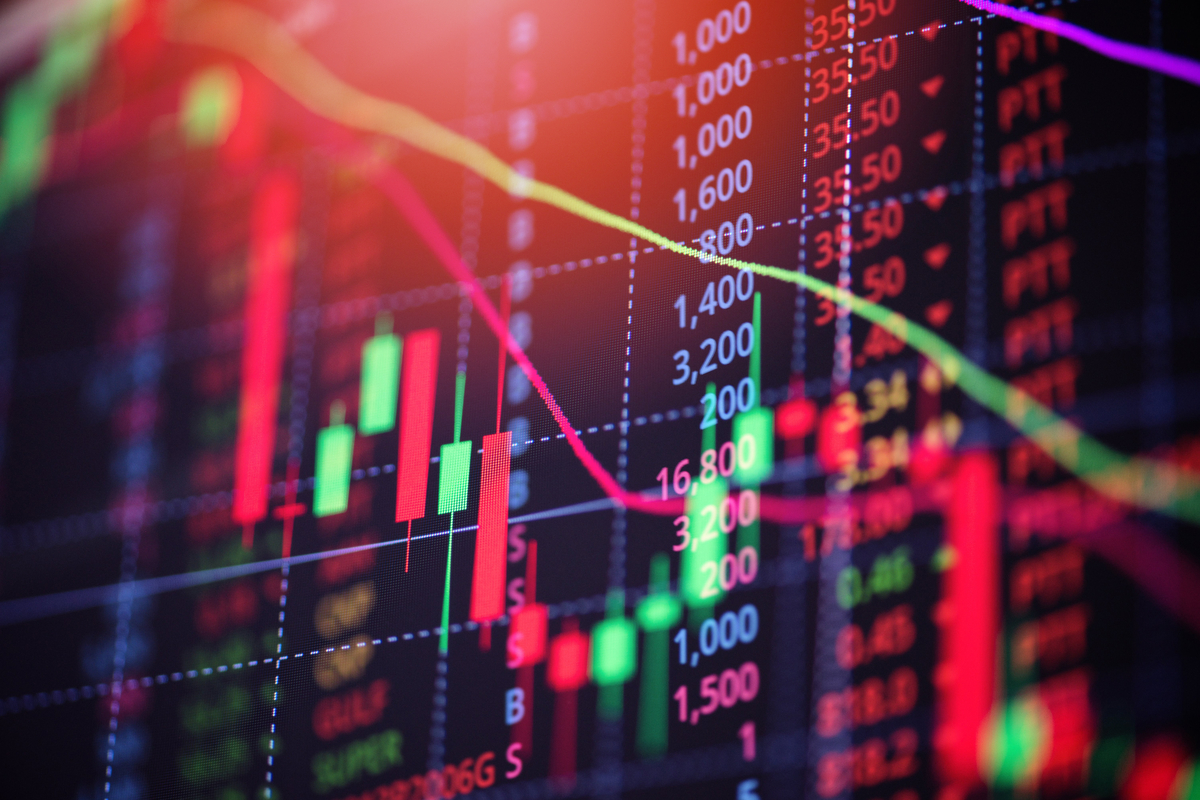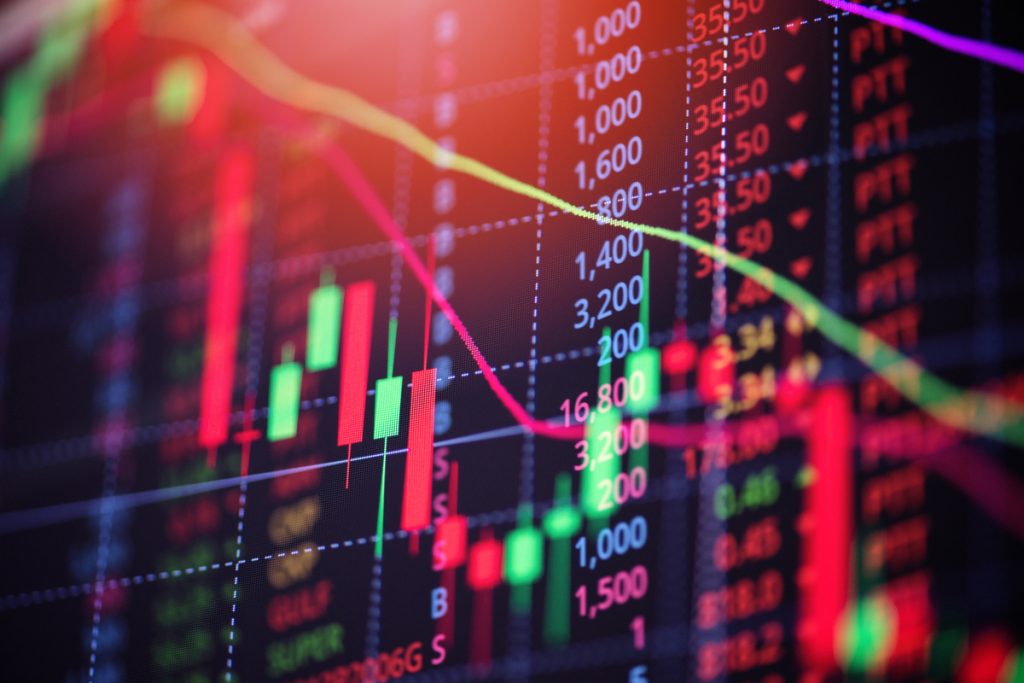 As of now, Nuvei is providing services to clients across 200 markets. It supports 150 currencies and provides at least 570 payment methods. The financial performance of the company is healthy as the company is disciplined in its investment. 
According to its financial report, the company's total volume has grown by 38% in the second quarter. Furthermore, Nuvei is able to generate a free cash flow of 163.3 million. The management of Nuvei continued to invest with a long-term focus to ensure the company's sustainable growth. 
2nd Tech Stocks: WELL Health Technologies
Nuvei's management states that the company expected its volumes and revenues to increase by 30%. Therefore, Nuvei has a good financial situation and prospects. Nevertheless, its stock has dropped by 78% from the highest point in the last fifty-two weeks. According to Rajiv Nanjapla, Nuvei has the potential to multiply its returns over the next decade.
The second tech stock mentioned by Rajiv is WELL Health Technologies (TSX:WELL). WELL Health Technologies is a healthcare company. It provides management tools to ensure that healthcare workers are able to provide virtual healthcare services to their patients. 
According to the company's financial report, its revenue grew by 127% in the second quarter. In this quarter, it recorded a whopping 1.16 million patient visits. The earnings per share of WELL Health Technologies has also increased from 0.01 dollars per share to 0.08 dollars per share.