Malay artist Zul Huzaimy has been summoned to the police station to give a statement for making racial remarks.
The Royal Malaysian Police Force Secretary Dato' Nosiah said in a statement that the police had summoned the Malay artist to the police station to make a statement in response to the video of the racial and threatening remarks made by Zul Huzaimy.
Police Investigating On Racial Remark Make By Malay Actor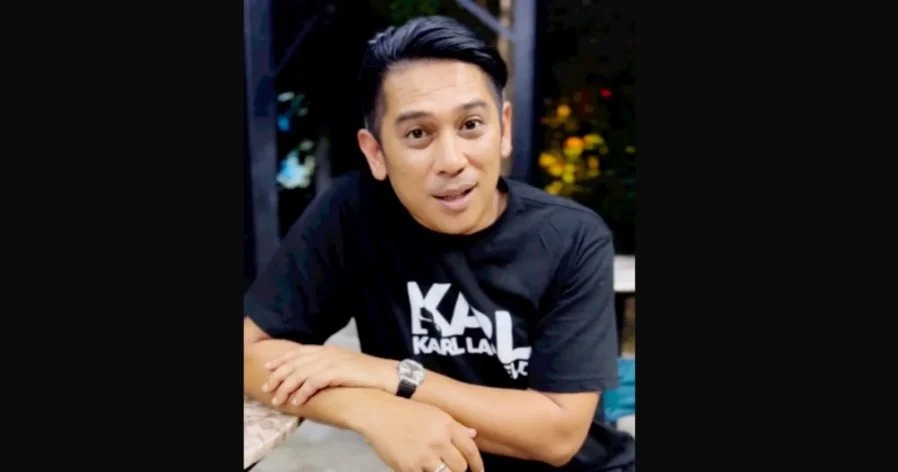 The police are now awaiting the report of the Communications and Multimedia Committee in order to submit the full investigation report of the case to the Attorney General's Chambers.
The police summoned Zul Huzaimy for investigation under Section 506 (criminal intimidation), Section 505(c) (encouraging race to commit a crime against another race) of the Criminal Code and Section 233 (improper use of network equipment or network services to disseminate false information) of the Communications and Multimedia Act 1998.