Malaysian International Humanitarian Welfare Foundation (MIHWF) chairman Devman Segar reported a case at the police station against High Court Judge Mohamad Nazran for concealing his identity when he trialed the 1MDB case.
He said that Mohammad Nazran did not declare his identity as the company secretary and chief legal officer of Bank Negara during the 1MDB case. The Attorney General's Office did not confirm Mohammad Nazlan's identity before the trial.
MIHWF says they report the case due to justice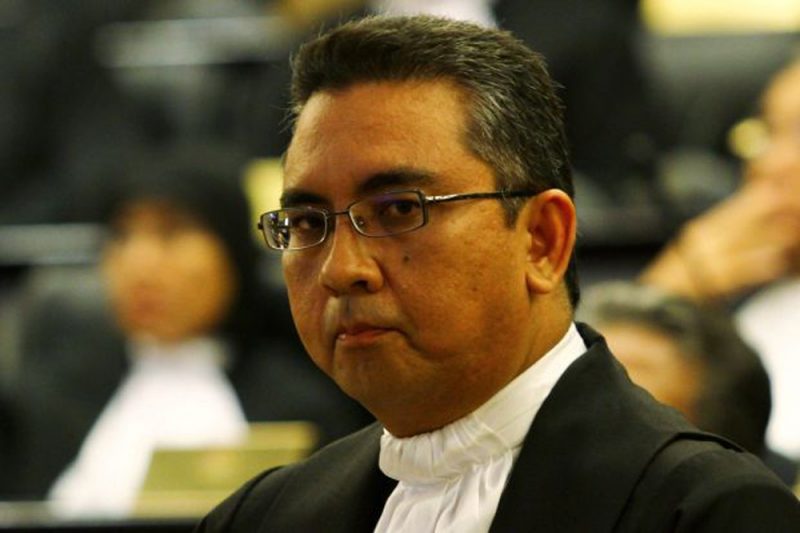 Devman Segar said they do not intend to involve political factors or attempt to pressure Najib's release. They make the report to uphold justice. He also said that if the former prime minister's trial can not get justice, fair, not to mention the people.
He made a police report to make a confirmation of the anti-corruption committee in the investigation of the case; secondly, he wanted to confirm whether Attorney General Tan Sri Idris had covered Nazran.