Japanese badminton star Kento Momota lost in the second round to India's Prannoy. Momota is the No.2 seed of the World Championships.
Prannoy won the match in 54 minutes with 21-17, 21-16, as he grabs his first win against Kento Momota.
Momota was once the undisputed king as he won 11 titles in 2019. In the post-match interview, Momota said that he was too afraid of making mistakes. As a result, Kento Momota did not play as aggressively as required in his attack.
Momota was performing well in training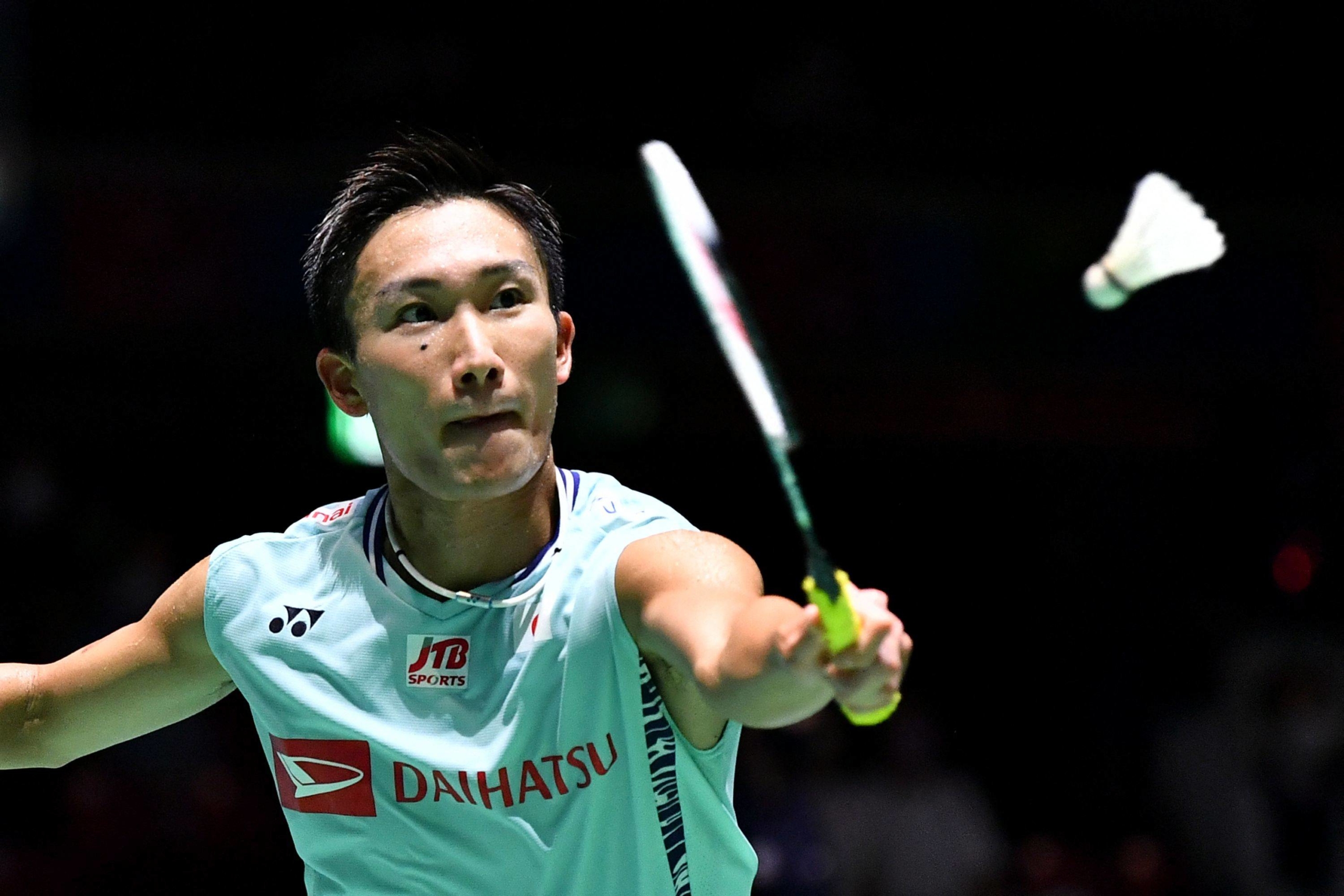 He claimed that he was performing well in training and was physically ready for the tournament. However, he was not able to bring out the performance in his training and he lost the match.
He realised that he played too conservatively in the match,  but he was unable to fix the mindset. He claimed that he was weak-spirited and it was frustrating for him.
Before the World Championships began, the Japanese player vowed to get back to his best. He said that he used to win titles too easily.
Momota believed that he is capable of winning titles
He believed that he is capable of winning titles but he would need some time to get over this result. In the next round, Prannoy will play against Lakshya Sen who won against Luis Enrique Penalver.
The winner between Prannoy and Lakshya Sen will play against Lee Zii Jia or Zhao JunPeng. Prannoy said that he has no time to celebrate the win, as he needs to get ready for tomorrow's game against Lakshya Sen.
On the other hand, Malaysian player Lee Zii Jia won against Portugal's Bernardo Atilano by 21-9, 21-12.