Muhyiddin faces six charges, including four counts of corruption and two counts of money laundering, involving over RM232 million. Muhyiddin pleaded innocent.
Muhyiddin Released On Bail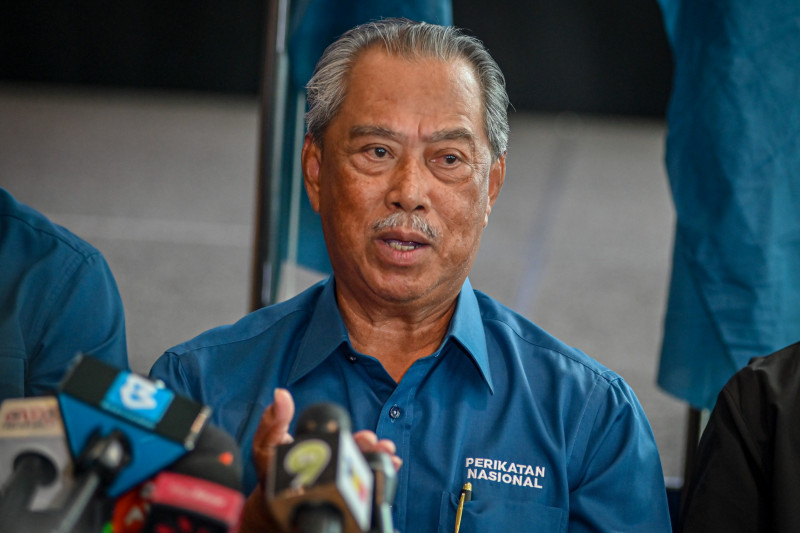 Judge Azura allowed Muhyiddin to be released on bail with RM2 million and two sureties. Muhyiddin was also ordered to leave his passport in the court's custody until the case is concluded. The case will be heard in court on May 26.
Muhyiddin was charged with abusing his power to obtain 232.5 million ringgit in bribes for his party and two money laundering charges involving 195 million ringgit.
Video Credit: Free Malaysia Today