Roger Ng was sentenced to 10 years in prison in the New York court for his role in the 1MDB corruption case.
The jury found Roger Ng guilty last April of aiding his former boss, former Goldman Sachs director Tim Leissner, in the embezzlement of 1MDB funds, money laundering, and bribery of officials.
1MDB Corruption Rocked Malaysian Politics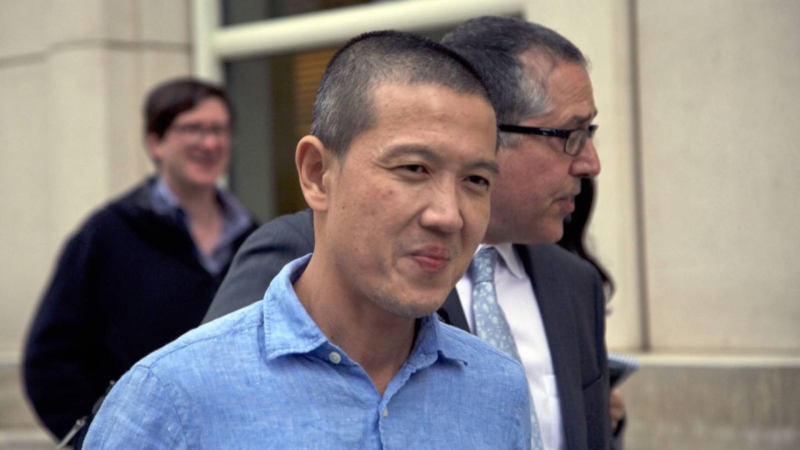 Roger Ng's lawyer told reporters that Roger had pleaded innocents. He insisted that the $35 million in kickbacks he was accused of receiving was a return on his wife's investment.
The 1MDB embezzlement case has rocked Malaysian politics and led to the fall of the BN government, and Najib was charged and convicted for the case and is currently serving time in prison. In his plea for mercy, Roger hoped he would not be sentenced to prison and allowed to return to Malaysia because he had already served six months in Malaysia. Roger Ng's lawyer stated that Roger had been diagnosed with post-traumatic stress disorder after being held in jail in Malaysia and almost died in prison.
Malaysian tycoon Jho Low, suspected of being the mastermind of the 1MDB corruption case, was indicted along with Roger Ng in 2018 but is still at large.