SRC International Sdn Bhd trial chief prosecutor, Datuk V. Sithambaram, said that Najib hired a new lawyer to get the Federal Court to adjourn the appeal hearing but ultimately did not succeed.
V. Sithambaram pointed out that the judge had the discretion to decide whether the trial extension would be granted and ultimately rejected the application, which was absolutely not a violation of natural justice.
Najib's trial has long been scheduled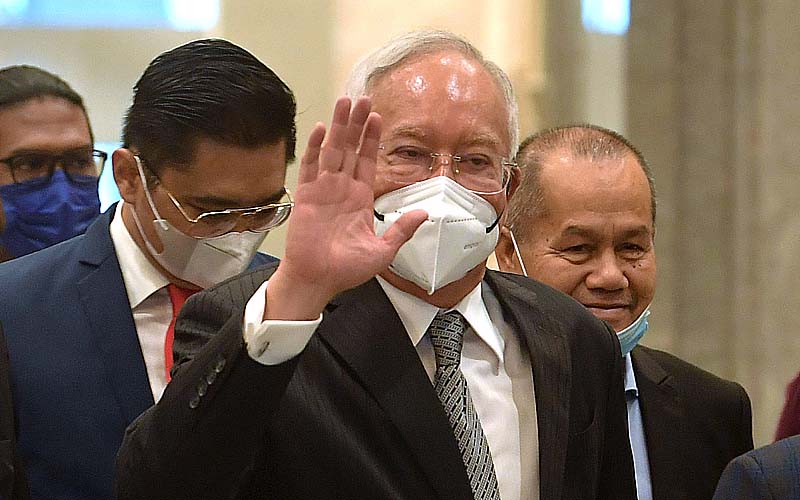 V. Sithambaram said the trial date was set four months ago, but Najib's lawyer team still sought an adjournment during the final appeal. Najib dismissed Shafeiy's law firm before the appeal and hired Zainichi & Co. to delay the substantive appeal. This is a contempt of process.
V. Sithambaram also said that the re-election firm even publicly sought to extend the trial and was overconfident that they would succeed with the appeal.