Nct's Lucas was involved in the gaslighting and cheating controversy in 2021. However, on the 1st of February, SM Entertainment CEO posted a photo with Lucus on his social media, which sparked much discussion among netizens.
Netizen Guessing The Return Of NCT's Lucas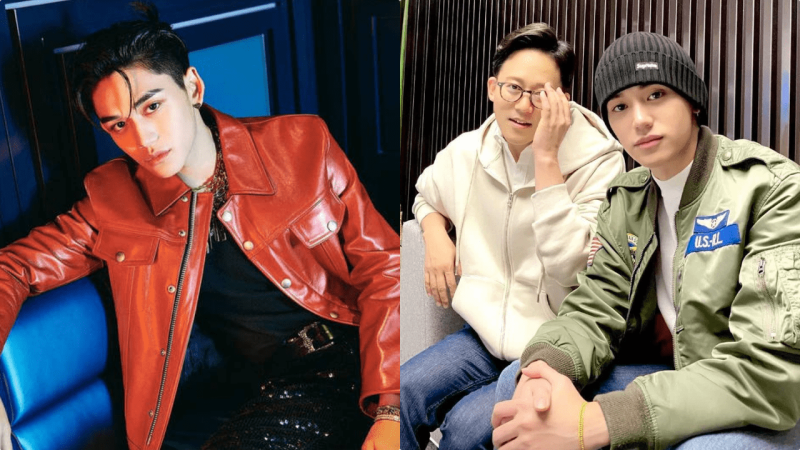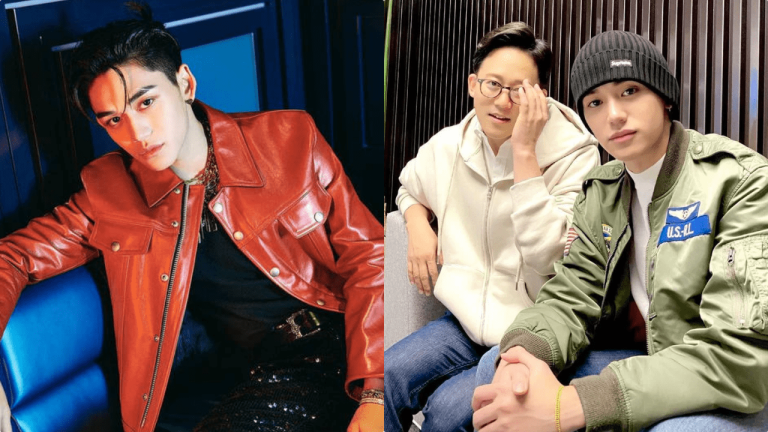 The CEO of SM Entertainment has only four posts on the social media page, all without showing his face. The photo with Lucas was obvious, triggering much discussion and speculation among netizens and fans.
Many netizens speculate that SM Entertainment is testing the waters for NCT's Lucas comeback, but many Korean netizens can't understand and leave comments such as "SM is crazy," "So he hasn't left Korea yet," etc.