Johor Sultan has issued guidelines for Muslims to participate in non-Islamic religious celebrations. It prohibits Muslims from attending other religious festivals, including those that violate Islam, Muslim cultural conflicts, and rituals.
The guidelines issued by the Sultan of Johor specify which religious events containing elements contrary to Islam's teachings are prohibited for Muslims to attend and participate in.
Guidelines to events where Muslims are forbidden to attend.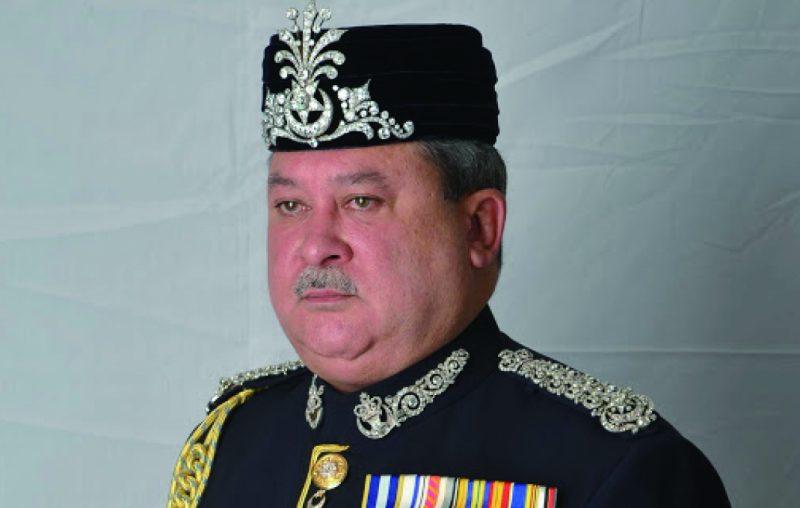 According to the guidelines issued by the Johor Sultan, there must not be any items at the event that are contrary to Islamic beliefs, including religious symbols such as crosses, lights, candles, and Christmas trees; singing spiritual songs; not having any religious symbols on the body; giving talks and gestures with praise to non-Muslims present; and bowing or other acts to show respect for non-Muslims in religious ceremonies.
The event must also not contain acts, words, or situations that are contrary to the teachings of Islam, including wearing clothes that symbolize religion; serving intoxicating drinks or food; having sounds or decorations such as church bells, Christmas trees, temples, and sessions that involve elements of gambling, sacrifice, worship or superstition. The event must also not contain elements that conflict with the morals and culture of the Muslim community. It also includes the absence of gender-specific restrictions and rituals; conspicuous or revealing dress; singing of songs or worship with pornographic elements; and beauty pageants or cockfights. It must also not contain elements that are insulting to Muslims or Islam.
The advice and consent of the Johor Religious Office must be sought before holding or attending a non-Islamic religious celebration.