Netflix announced to shareholders this month that it will officially charge extra for "account sharing" in early 2023.
According to Time magazine, Netflix announced in March that it would launch a pilot account-sharing program, which drew strong public opposition. The company has announced again that it will officially carry out the plan to charge users an extra fee for sharing accounts to make a profit.
Netflix Has Launched The Plan in 3 Places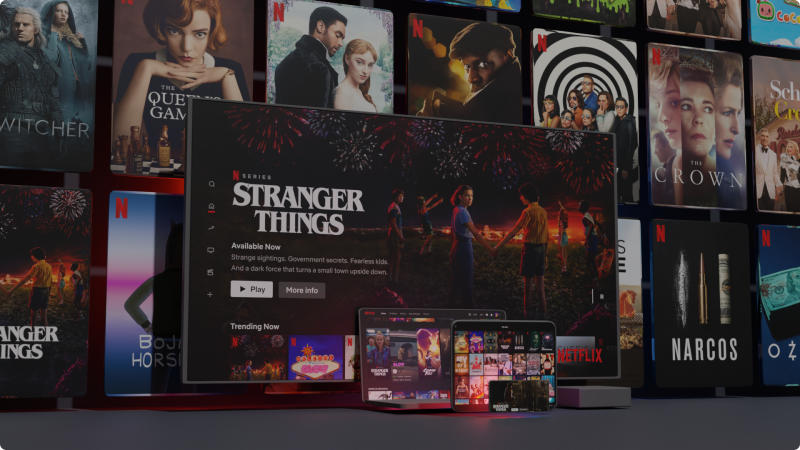 Netflix piloted the program in Costa Rica, Chile, and Peru earlier this year. Subscribers in these three countries can add up to two additional members to their accounts. Each country pays an additional $2.99, 2,380 Chilean pesos, and 7.9 Peruvian Nuevos soles per month. As for the other countries, Netflix has yet to announce how much it will charge for additional subscribers in the zones.
Netflix said the company's first quarter of 2022 saw the first serious loss of subscribers in more than 10 years. This is a "great opportunity" to combat account sharing. The company said in March that account sharing was affecting its revenue and ability to "invest in quality TV shows and movies.
Video Credit: Breakfast Television