North Korea currently preparing for an intercontinental ballistic missile (ICBM) ahead of US President Biden's first official visit to South Korea schedule this week.
North Korea believed in preparing for a missile test even the country currently still facing a new wave of Covid-19 infections. According to the latest intelligence, North Korea will conduct an intercontinental ballistic missile test today (19th May) or this Friday (20th)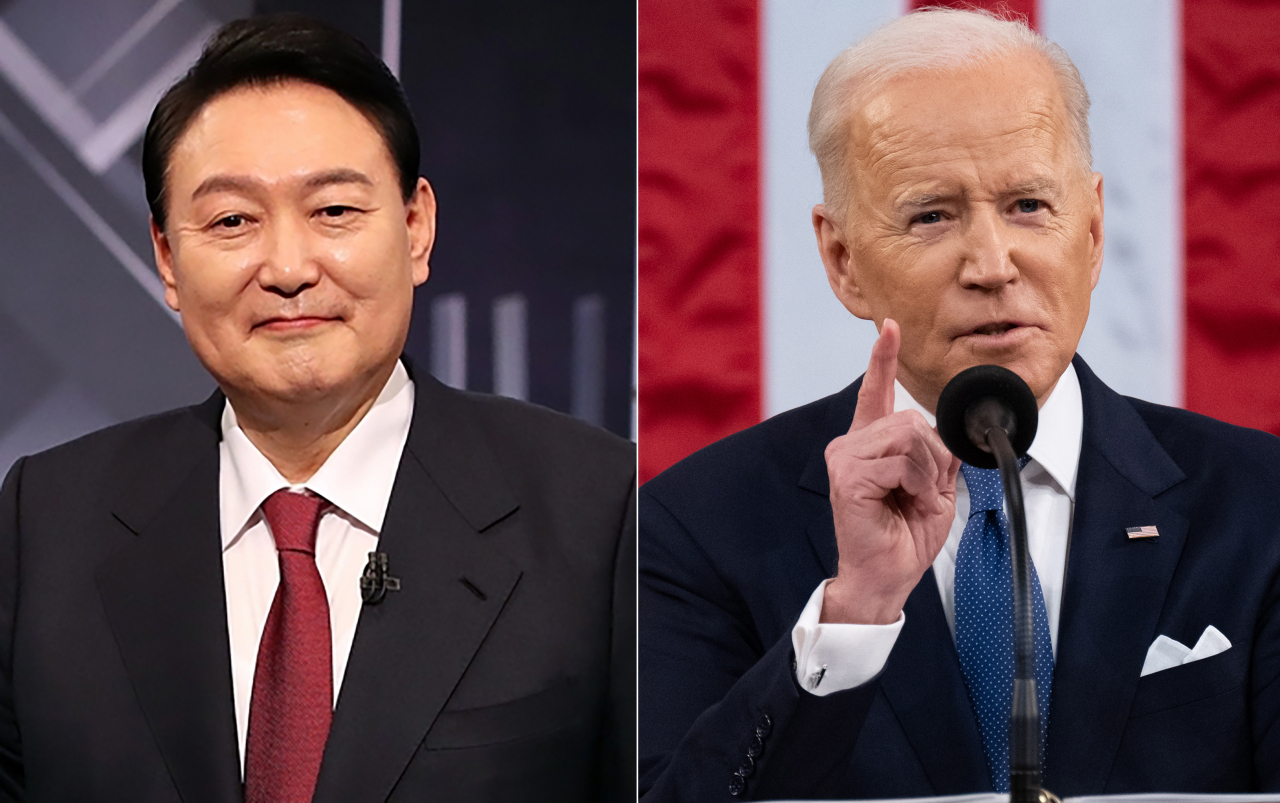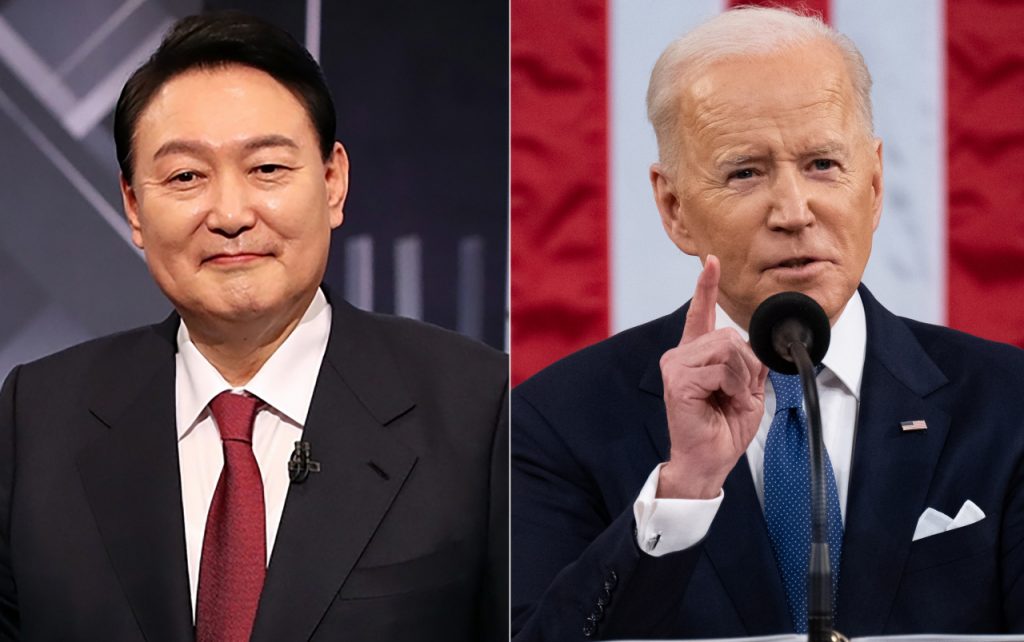 Biden was considering visiting the Demilitarized Zone on North Korea's border
This will be Biden's first visit to South Korea after became president, and it will also the first summit with South Korea President, Yoon Seok-Youl who took office on 10th of this month.
South Korea President has vowed to take tougher action against North Korea's provocation and is expected to seek greater assurances from Biden that the United States will step up its "extended deterrence" against North Korea.
South Korea Ministry of Defence said, their country and US intelligence authorities were monitoring and coordinating closely on the assessment of the missile launch.
According to analysts, South Korea and US should provide unconditional aid related to Covid-19 even if North Korea conducts weapon tests.
North Korea only sent aircraft to China to pick up medical aid after Covid-19 pandemic in North Korea, but Pyongyang did not respond to South Korea's offers.