Tunku Zafrul pointed out that the decision to raising the overnight policy rate (OPR) is made by the Monetary Policy Committee of the Bank Negara. The government does not interfere with the decision of the Bank Negara.
He also pointed out that the Federal Reserve has raised interest rates by 75 basis points, raising the benchmark federal funds rate to about 3.25 percent. In contrast, our interest rate is currently around 2.5 percent.
Does The OPR Have Any Impact On Malaysian Currency?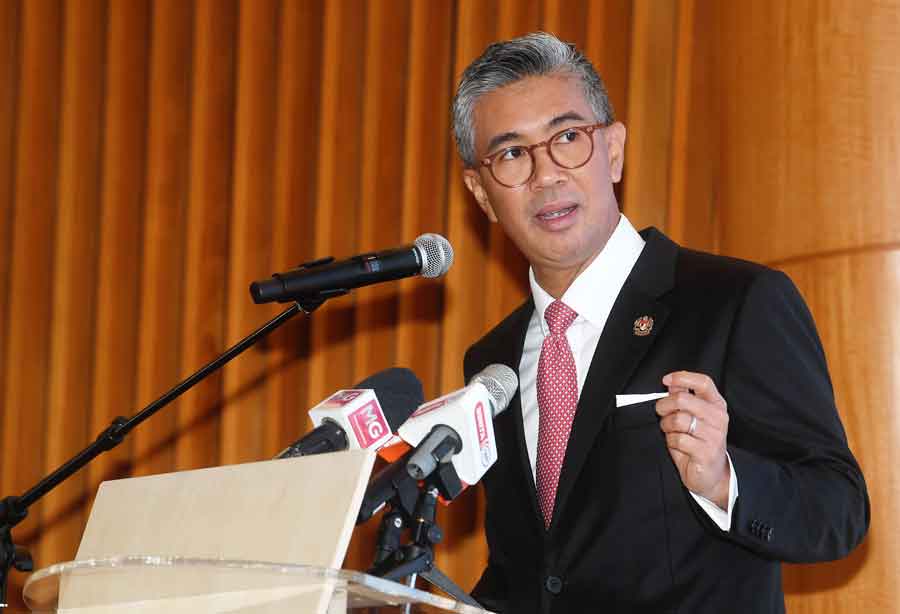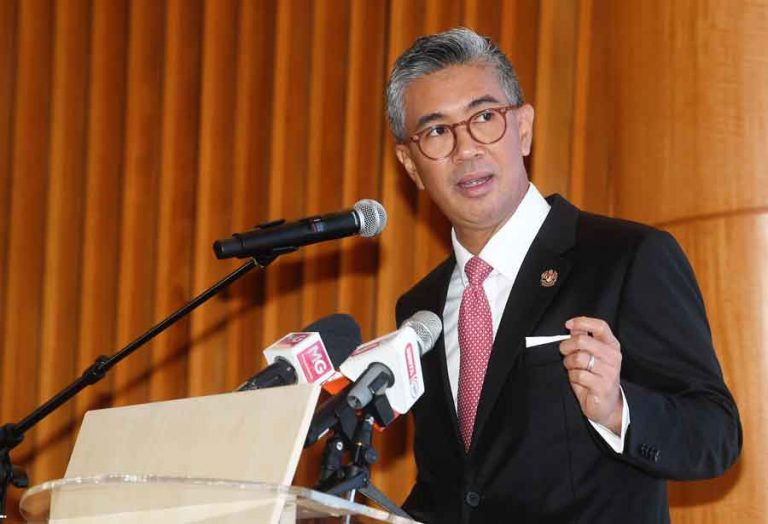 In response to whether the interest rate rise will affect the movement of the Malaysian currency, Tunku Zaflu said that the currency price float is based on the country's economy and the impact of the U.S. economic market.
Tunku Zafrul also revealed that the government's current policy should focus on reducing the unemployment rate. The country's current unemployment rate of 3.7%. The unemployment rate had gone as high as 5.2% during the pandemic. With the help of SOCSO, the country's unemployment rate has gradually declined in the post-epidemic recovery phase.