Caretaker Prime Minister Datuk Seri Ismail Sabri said that the fourth installment of the BKM will be released between November 15 and 18, and the money will be credited into the recipients' bank accounts.
The payment was originally scheduled for December, but Ismail Sabri said the decision was to help the beneficiaries cope with the northeast monsoon that will likely start in mid-November.
Amount Receive From BKM Up To RM900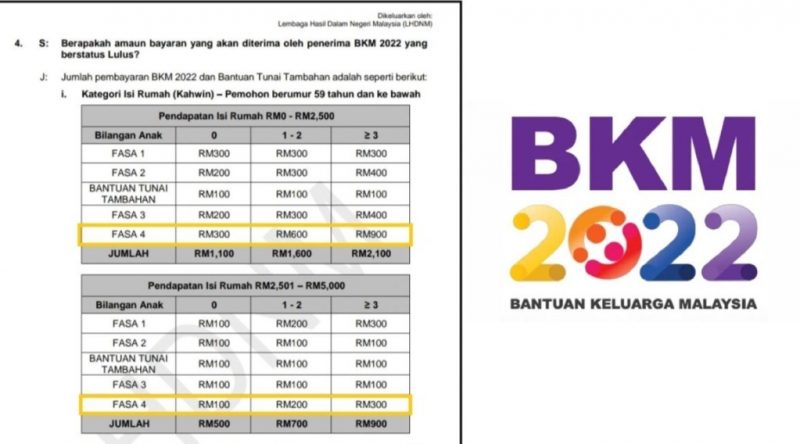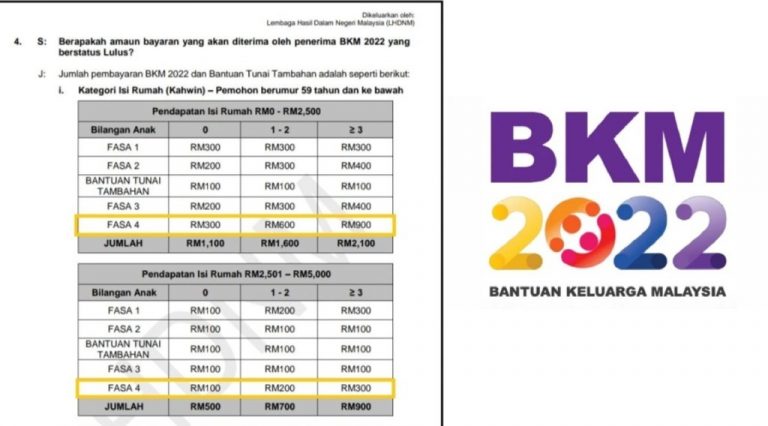 Phase 4 of BKM will be given based on the recipient's eligibility, and the highest amount can be up to RM900. This is the last outstanding payment for this year.
There will be about 5.2 million beneficiaries from the program, including low-income families and single elderly, and the total amount is estimated to be RM2.1 billion.