A well-known name in Malaysia's acting community is Puteri Balqis. She became well-known as a young actress who was lauded for her extraordinary talent.
The little star's future appeared bright after she won the Best Actress Award at just seven years old for her exceptional performance in the Malay telemovie Balqis.
Balqis developed into a poet as she grew older, and 38 Poems of Puteri Balqis, her first book, was published in 2018. Her attempt to sell her book on the streets aroused the interest of other Malaysians, and she made headlines once more that year.
Puteri Balqis, however, recently became popular on Twitter after discussing what occurred to her at home while she was becoming well-known as a child actress.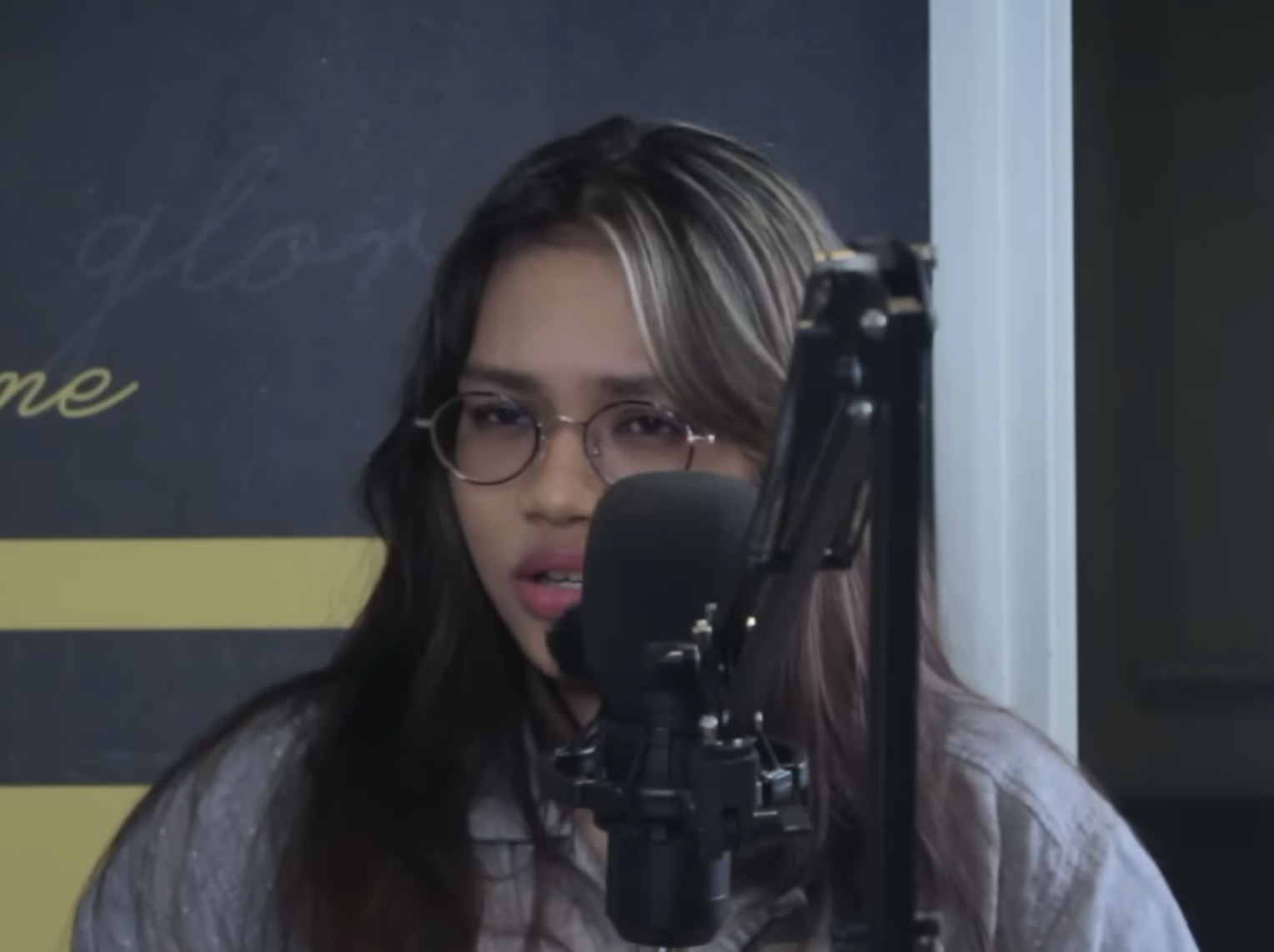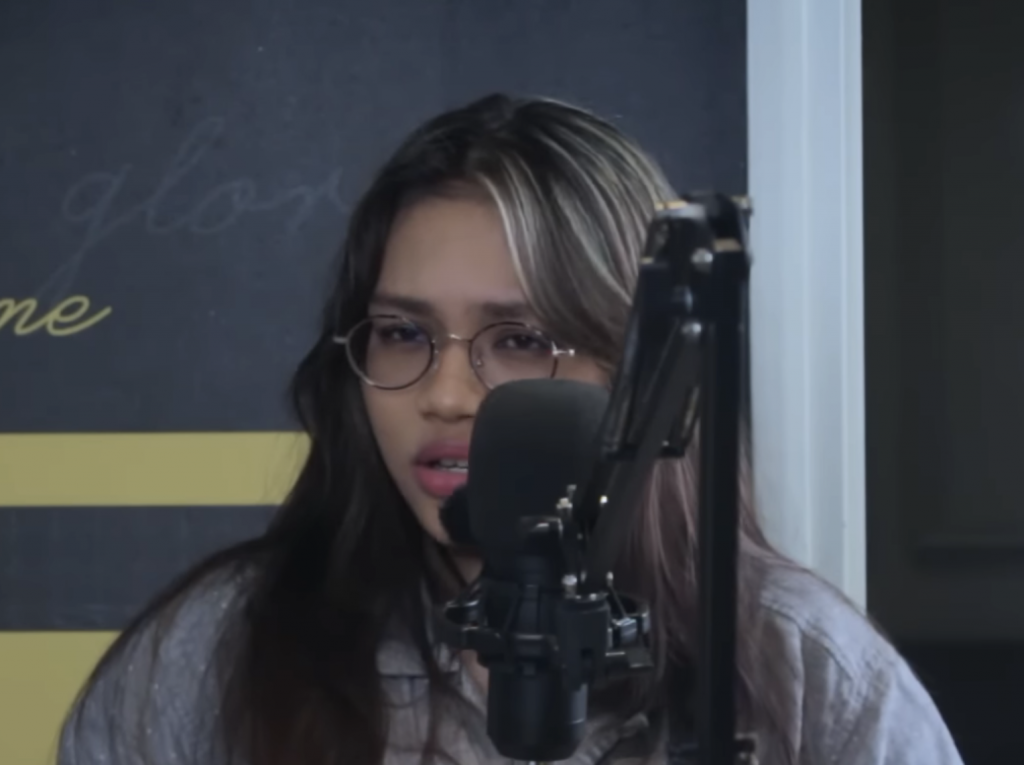 When asked by the podcast host about her most screwed up childhood memory, Balqis said right away that her father was a deadbeat who never really gave a damn about his wife and kids.
"The most screwed-up thing I can recall is how he would play sexual videos out for his pals to hear at a Mamak restaurant. He would chuckle as though they were watching a cartoon as he watched porn.
In the podcast, Balqis said, "And he would call me and ask me to watch the video with him."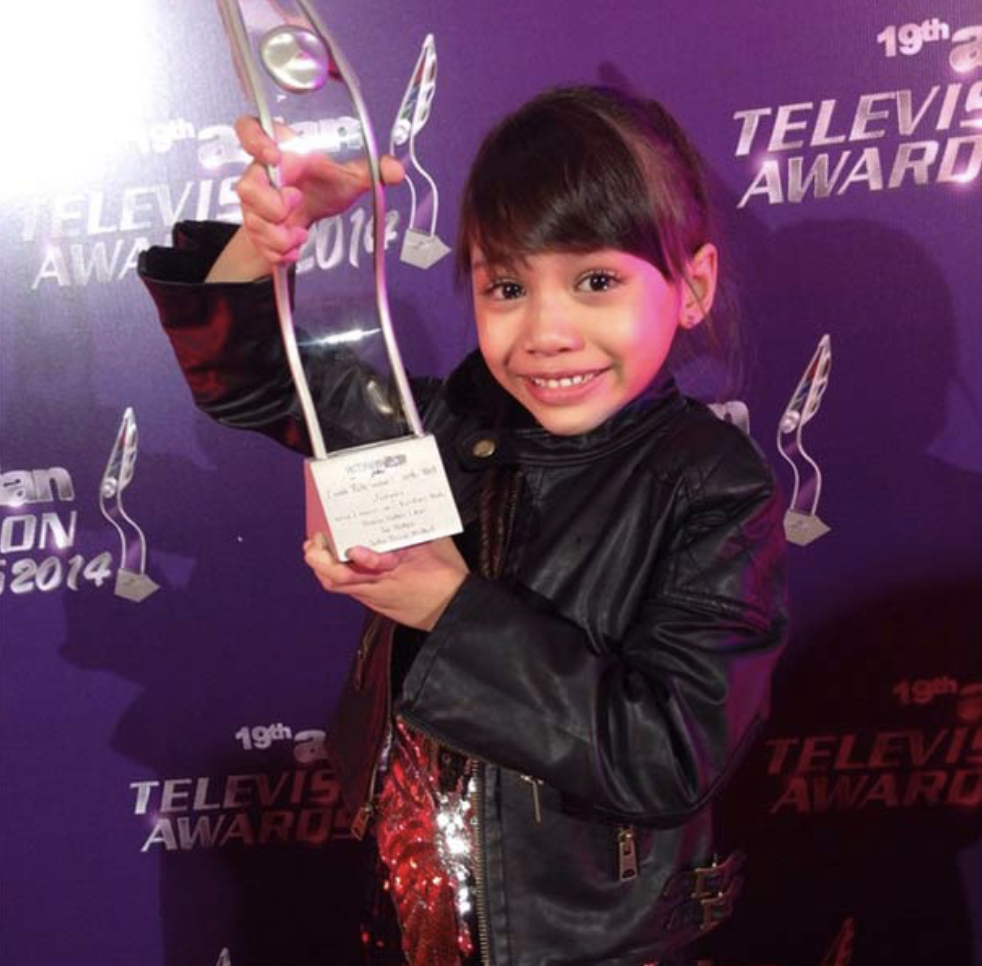 "He used to lay down and masturbate next to my ill mother. He would masturbate in front of all of us while we were in the car. He would simply storm into the bathroom when I was taking a shower "Balqis tacked on.
Balqis continued by saying that although her father was out in public wearing an angelic mask, no one was aware that he was abusing her in private.
"He would get upset when I was studying and dragged me into my room. The door would then be closed by him. He would actually molest me after the door was closed, "Balqis stated.
"When my father and his friends told me stories about sleeping with other women, it never occurred to them that I would one day grow up to be a woman as well"
Aqish, do you wear a bra now? was the first question her father asked her after being away from him for several months, according to Balqis.
Balqis added toward the end of the podcast, "People would label me cruel, numb, and not very loving now, but this all derives from the trauma I had to undergo from my own father.
If you or someone you know may be at risk or has experienced sexual abuse or assault, please reach out to these Malaysian organisations:
WOMEN'S AID ORGANISATION (WAO)
Operating hours: 24-hour
Contact: +603-30008858
SMS/WhatsApp: +6018-9888058
Website|Facebook | Twitter

2. ALL WOMEN'S ACTION SOCIETY (AWAM)
Operating hours: Monday to Friday (9.30am – 5.30pm)
Contact: +603-78770224
WhatsApp/Telegram: +6016-2284221 | +6016-2374221
Email: telenita@awam.org.my
Website | Facebook | Twitter

3. WOMEN'S CENTRE FOR CHANGE PENANG (WCC PENANG)
Operating hours: Monday to Friday (9am – 5pm)
Contact: +604-2280342 | +604-3988340
WhatsApp: +6011-31084001 | +6016-4180342
Email: wcc@wccpenang.org
Website | Facebook | Twitter

4. SARAWAK WOMEN FOR WOMEN SOCIETY (SWWS)
Operating hours: Monday (7pm – 9pm),Tuesday to Thursday (9.30am – 11.30am), Saturday (2pm – 4pm)
Contact: +6082-368853
SMS/WhatsApp: +6016-5822660 | +6013-8044285
Email: sarswws@gmail.com
Website | Facebook | Twitter

5. SABAH WOMEN'S ACTION-RESOURCE GROUP (SAWO)
Operating hours: Monday to Friday (9am – 5pm)
Contact: +6088-280200 | +6011-27908020
Email: sawo.women@yahoo.com
Website | Facebook | Twitter

6. PROTECT AND SAVE THE CHILDREN (PS THE CHILDREN)
Operating hours: Monday to Friday (3pm – 12am)
WhatsApp: +6016-7213065
Email: protect@psthechildren.org.my
Website | Facebook | Twitter

7. INTERNET WATCH FOUNDATION (IWF)
Anonymously and confidentially report child sexual abuse content and non-photographic child sexual abuse images with IWF's Reporting Portal.