After 70 years on the throne, Queen Elizabeth II passed away. It is generally believed that the Queen was an Arsenal fan. This is because the Queen invited Arsenal to Buckingham Palace in 2007. Arsenal player Cesc Fabregas claimed that he was told by the queen that she was a fan of the team.
Arsenal is the only football club to be invited to Buckingham Palace. Footage has emerged when Arsenal went to meet the queen. Arsene Wenger stated that the palace was "quite big" upon arrival.
Emmanuel Eboue's hilarious story with Queen Elizabeth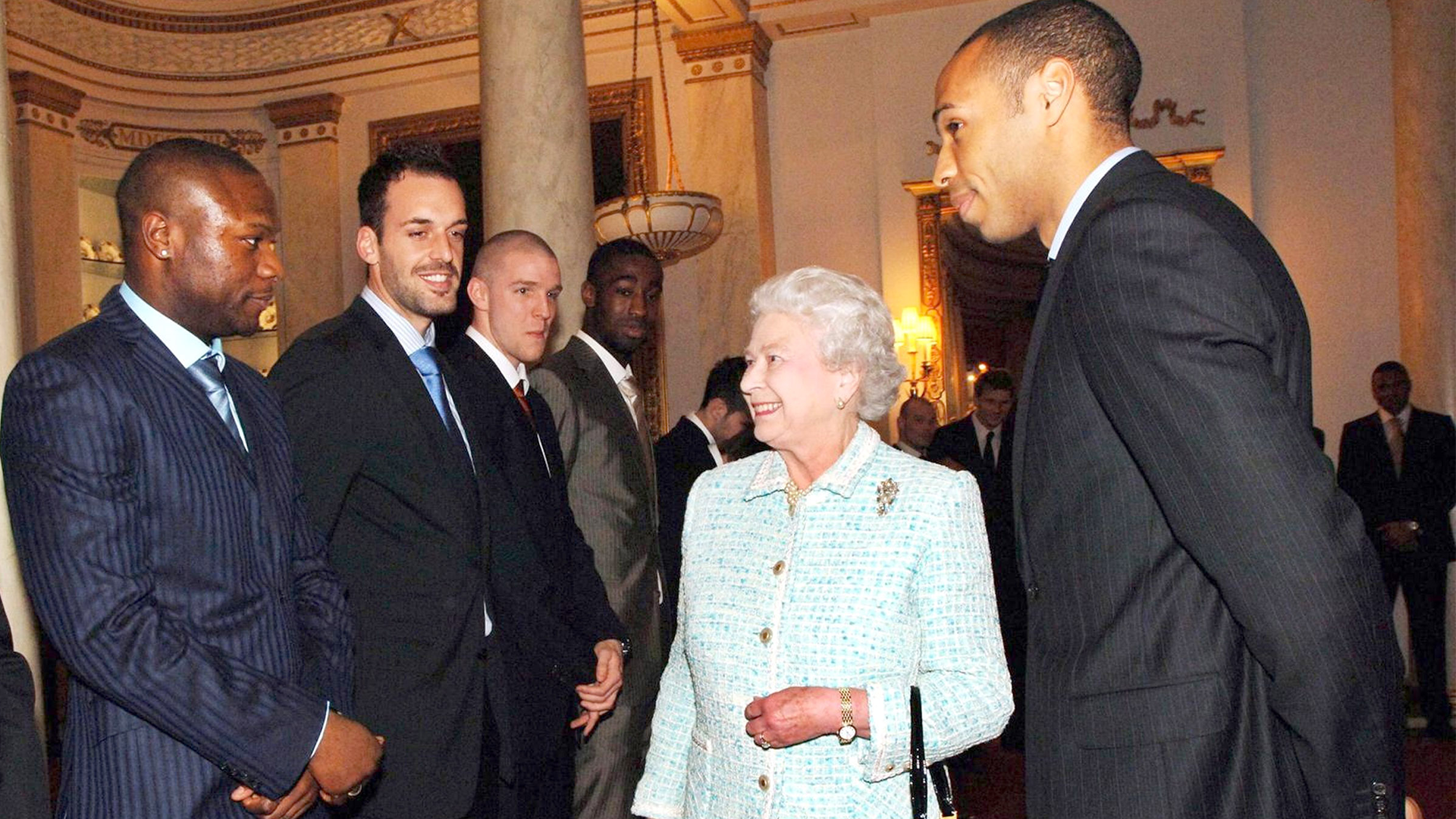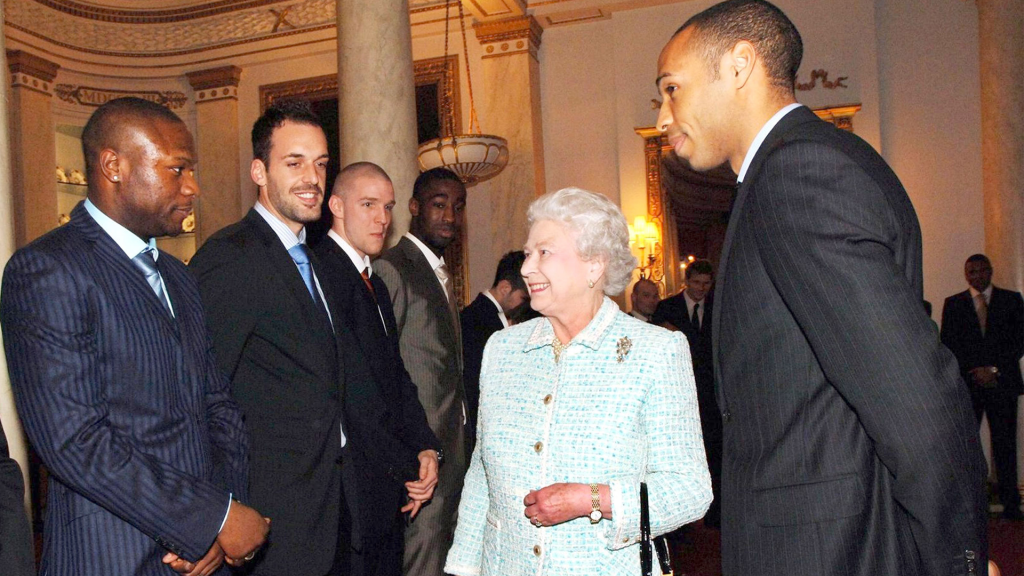 Thierry Henry and Gilberto Silva were given a tour around the palace. Goalkeeper Manuel Almunia was given tea though he doesn't like tea. In the clip, the Queen arrived with her corgi dogs in tow.
Emmanuel Eboue shared a hilarious story of that day. He said that he saw the Queen's corgis and he told the Queen that he didn't want to be a footballer anymore. He continued to say that he wanted to look after the Queen's dogs and took the dogs for walks. The Queen and the team laughed at Eboue's joke.