There was a case that the newborn on the bed had an abnormal drop in blood oxygen levels due to spitting up milk and luckily the baby was fine after receive immediate treatment via the "Remote Smart Infant Monitoring System". For newborn babies that are about to take home from hospital, parents can be alerted through mobile phone about the newborn health situation almost real time. 
Remote Smart Infant Monitoring System to Conduct Real Time Health Diagnosis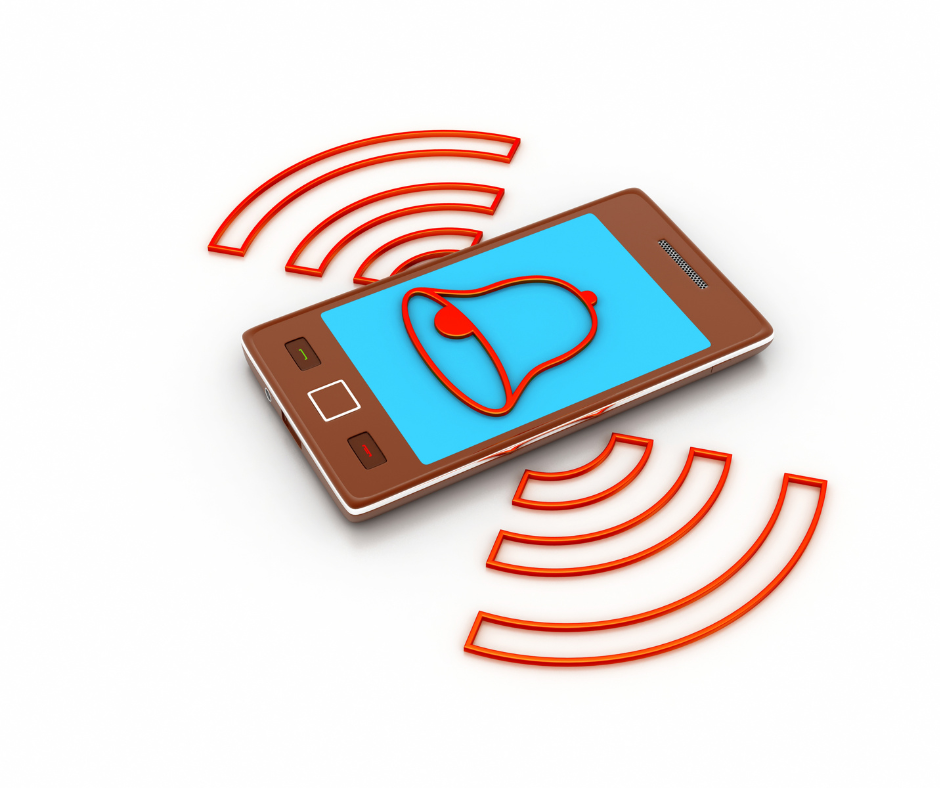 In order to provide the most complete baby care, Taipei Veterans General Hospital and Chunghwa Telecom developed and applied the introduction of 5G smart medical technology combined with the "Remote Smart Infant Monitoring System". Using smart wireless wearable devices to continuously monitor the baby's heart rate, blood oxygen, body temperature and other vital signs, the data is uploaded to the cloud synchronously, and displayed on the baby's smart monitoring APP and monitoring platform, the abnormal value is immediately alerted, and AI analysis is used to predict possible occurrences It reminds caregivers, ward nursing stations and medical staff to deal with the situation in time, and has an interactive video function to provide consultation and assistance; for high-risk infants to be taken care of at home, the hospital can also use this system to help grasp the situation. It can be used for neonates in the baby room and the same room as the mother and baby. It combines neonatal medical care with smart technology, and caregivers and medical staff jointly protect the safety of the baby.
COVID-19 poses a major threat to children, and infected infants require a lot of human care. Under the condition of limited monitoring equipment in the emergency ward, Professor Zheng Meizhi, director of the Neonatal Medical Center, and Yang Zhijie, deputy director of the Medical Artificial Intelligence Development Center, jointly issued a statement to use the smart wireless wearable device in the special ward for children, develop and apply 5G smart medical technology and introduce it into the "Remote Smart Infant Monitoring System", so that medical staff do not need to frequently put on and take off protective clothing to enter and leave the isolation ward, and can also grasp the disease and infant condition in real time.
Department of Pediatrics of Taipei Veterans General Hospital and Medical Artificial Intelligence Development Center begin with clinical trial that combine National Yang Ming Chiao Tung University on Digital Medicine and Smart Healthcare Promotion Center with the Institute of Acute and Critical Care Medicine, and cooperate with Chunghwa Telecom to jointly analyze neonatal and the infant care process, find out the optimal entry point, combine clinical medical treatment, AI data analysis and Chunghwa Telecom 5G AIOT smart medical technology introduction, and ultimately develop a monitoring system focusing on newborns and infants.
The R&D team uses a smart wireless wearable device certified by TFDA, and the 5G mobile network provides zero-day upload of vital signs values to the back-end cloud, so that medical staff and caregivers can know the baby's heart rate, blood oxygen and body temperature at any time, so as to protect the baby Safety.