Saddiq was charged with four counts of conspiracy to commit breach of trust, misuse of funds and money laundering, and the High Court will hand down its verdict on November 9th. The prosecutor, Datuk Wansah Harudin, confirmed the date of the judgment when asked by Bernama.
Saddiq Need To Defend Himself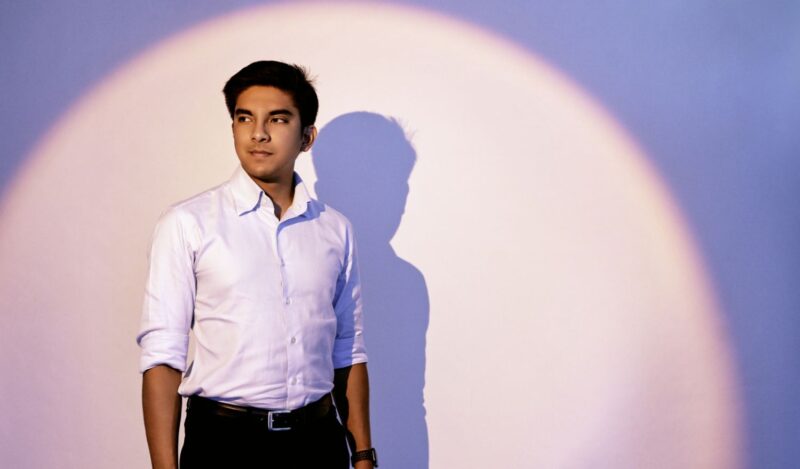 The High Court on Oct 28 last year found Saddiq guilty on the face of the charge and he had to appear in court to defend himself.
According to the charge sheet, Saddiq was entrusted with the RM1 million fund, conspired with Rafiq to breach the trust of the amount. The other charge is that he misused RM120,000 in election donations between April 8 and 21, 2018.
And as for the two money laundering charges, it is alleged that the defendant transferred two sums of RM50,000 originating from unlawful activities from his Bank Malaya Takaful account to his Indigenous Trust Fund (ITF) account at a bank in Johor Bahru on June 16 and 19 respectively.