Sam Ke Ting's lawyer, Hisyam Teh Poh Teik said there was duplicity of the charge as it had included two distinct offenses, namely reckless driving, and driving in a dangerous manner.
Sam Ke Ting Appeal Case Continue On April 11th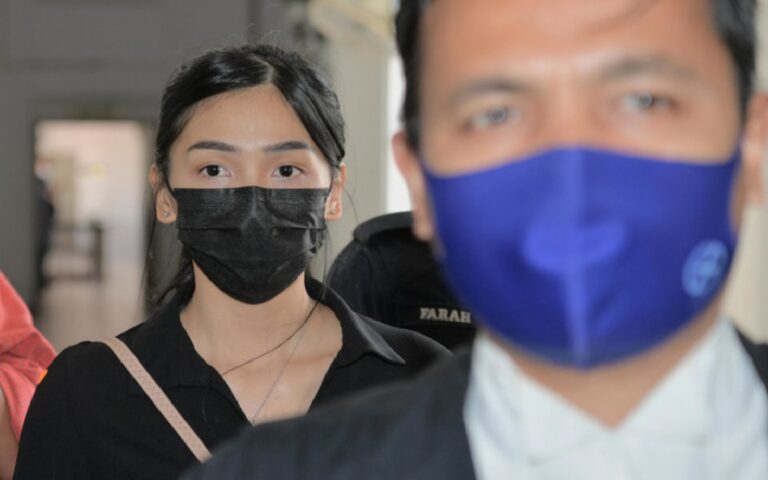 Hisyam Teh Poh Teik said that Sam Ke Ting's charge was flawed but she was convicted, which was an unfair trial. Therefore, he claim that the charge was illegal and could not be sustained. Co-counsel also emphasized during his argument that the crimes of reckless and dangerous driving are not the same. The point of proving dangerous driving is to prove that the defendant was speeding at the time.
He argued that the High Court Judge Shannas, who ruled on Sam Ke Ting's first appeal, did not consider Sam Ke Ting's arguments, but rather overturned the Puisne Court's acquittal on subjective grounds.
Video Credit: Free Malaysia Today