A fire broke out at Wisma Jakel on New Year's day, and almost 80% of the building was destroyed. But it wasn't the end. The second fire broke out this morning (Jan 3) in the storage room on the 3rd floor.
The Fire At Wisma Jakel Was Reported At 12.40am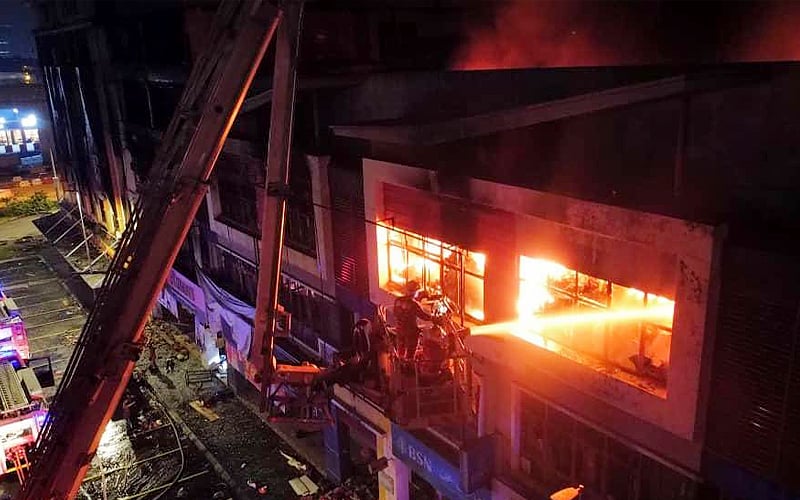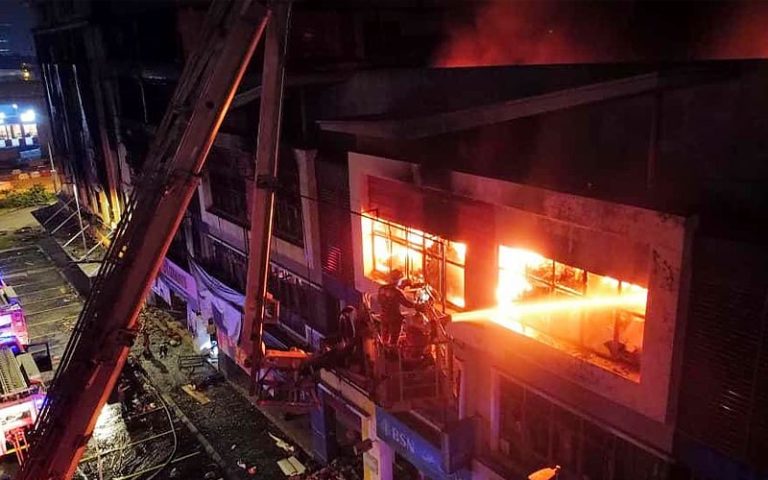 According to a statement issued by the Selangor Fire and Rescue Operations Centre (PGO), the fire was reported at 12:40 a.m. The fire at Wisma Jakel involved a curtain warehouse on the 3rd floor, and the Fire Department was dispatched to the scene in the shortest possible time. The fire was under control at 1:45 a.m. and was successfully extinguished at 3:07 a.m. Although the fire was extinguished, the team was still at the scene for follow-up and observation work.
According to the Fire Rescue Operation Center, they dispatched at least 43 firefighters from 7 fire stations, 3 fire engines, 3 water tankers, ladders, and other facilities to extinguish the fire.