Deputy Minister of Communications and Digital Affairs Teo Nie Ching disclosed that in the past month, the police and the Attorney General's Office had opened files to investigate seven cases of offensive content
a special team to tackle fake news, which was established on December 1 last year, aims to monitor the spread of fake news that may affect the country's political, economic, social, religious and cultural systems.
7 IPs on offensive content within one month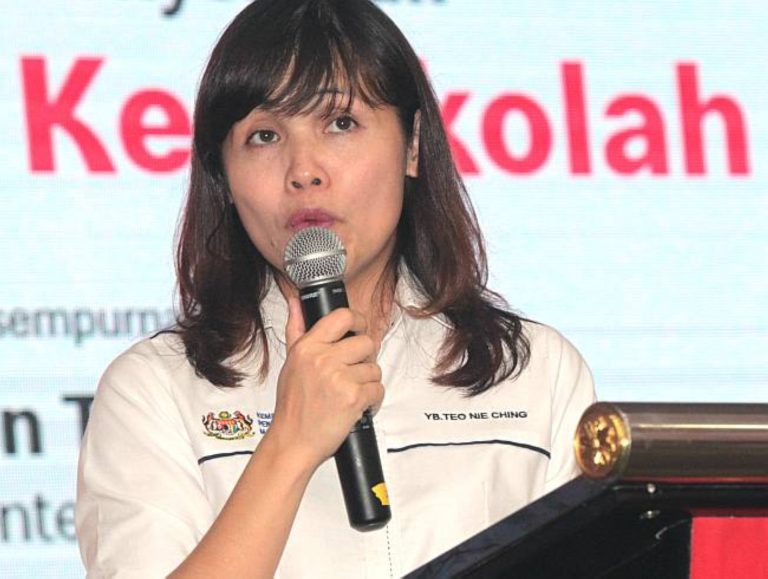 The police have opened a file to investigate seven cases involving the offensive content and they have submitted the report to the Attorney General's Office for further action.
Teo Nie Ching stressed that the government has no intention of restricting people's freedom of speech, but it is necessary to control the malicious dissemination of inflammatory hate speech or false news, as well as to raise awareness of the public to distinguish between true and false information.
She also said that freedom of speech is one of the important features of a democratic country and that every citizen has the right to express their opinions and grievances, but this does not mean that people can spread false and hateful speech freely.