SoftBank experienced consecutive quarterly losses. The Japanese tech investors are planning to cut Vision Fund Stuffs to reduce costs. 150 people in the 500 Vision Fund unit were set to lose their jobs.
The weak yen drove Masayoshi Son's group into a record $23bn quarterly net loss in 3 months. Son admitted publicly that he should have been more selective in his investment. He said that he was "ashamed" of himself. He added that SoftBank would be cutting costs.
SoftBank Cuts 30% of Vision Fund Stuff to Cut Cost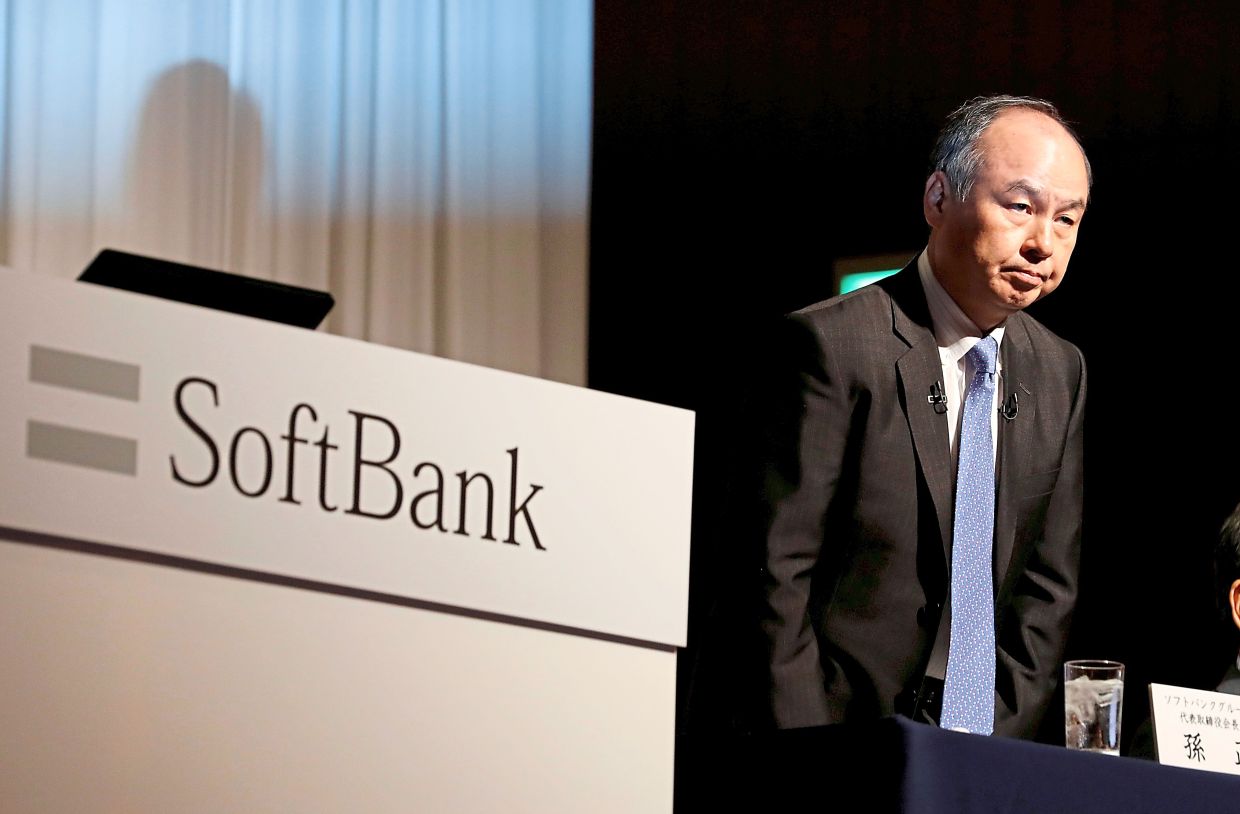 SoftBank's Vision Funds focuses on investing in cutting-edge tech companies. The fund suffered foreign exchange loss due to the yen's weakness against the US dollar. Son regretted it as he thought that if the company had been more selective, the financial downturn would not have hurt that much.
Over the past 12 months, the company's valuation reduced by 23 per cent. Softbank sold shares in Alibaba to earn a gain of $33.6 bn. Softbank's Chief Financial Officer told Financial Times that the move to sell shares in Alibaba was to ensure that the company's financial position was protected.
The Japanese conglomerate is heavily indebted. It will receive a cash injection from Uk chip designer, Arm. Son had discussed the option of making SoftBank private, however, this idea was rejected by the group's biggest lenders including Mizuho.