These are the top 5 2023 upcoming anime series that you shouldn't miss.
2023 Upcoming Anime 1: Solo Leveling
The well-known Korean manga "Solo Leveling" officially announced the animation decision, and is expected to start broadcasting in 2023, with A1-Pictures responsible for animation production, and also released the first trailer! It is reported that "Solo Leveling" is a Korean online novel written by Chugong. Serialized on Kakao's digital manga and novel platform KakaoPage since July 25, 2016.
"Solo Leveling" tells that after a passage called a "door" is opened, the worlds of humans and monsters are connected. At the same time, some humans awaken their superpowers and use this ability to fight various invading monsters.
The protagonist Cheng Zhenyu is the lowest and weakest E-level hunter in this world, but one day he was accidentally trapped in a very severe and dangerous dungeon while exploring with other hunters. The hunters who went with him were almost wiped out and he was also affected, but at the last moment he accepted the opportunity given by the stone statue and woke up from the hospital.
Surprisingly, when he woke up, he could see various interfaces, including tasks, data, stores, levels, abilities, etc., and then he began to embark on a new adventure, becoming a top hunter, trying to uncover the truth. The truth behind a world overrun by monsters.
2023 Upcoming Anime 2: MASHLE
The manga work "MASHLE-" written by Hajime Kōmoto has officially announced that it will be adapted for TV animation, and it is currently scheduled to start broadcasting in 2023. At the same time as announcing the adaptation of the TV animation, the official also released the concept publicity map and the special report film.
The story of "MASHLE-" describes that the magic world is a world where anyone can use magic, and the level of their status is determined by the use of magic techniques. However, Mash Burnedead is an outlier because he is not born with magic. The grandfather who brought him home from the swaddling clothes was afraid that he would be hurt by others, so he taught him heavy training since he was a child, hoping that he could use his physique to protect himself… Unexpectedly, under constant exercise, Mash's muscles not only can protect himself, but it is enough to smash most of the magic, and the abnormal fantasy story begins.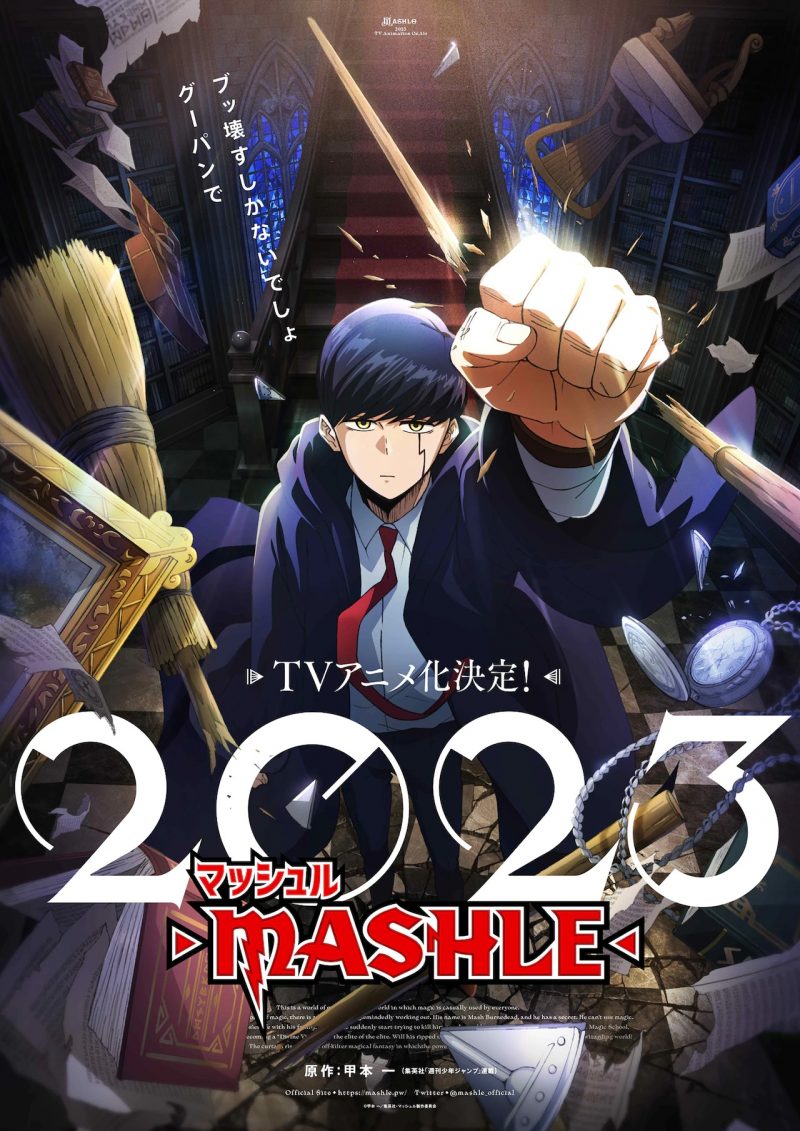 2023 Upcoming Anime 3: Tomo-chan Is a Girl!
Fumita Yanagida's comic book "Tomo-chan Is a Girl!" on adaptation to TV anime will start airing in January 2023.
The heroine Tomo Aizawa who dresses and behaves very boyishly but has a huge breast, has always liked her childhood playmate Junichirou Kubota. It is clear that Tomo has already confessed to Junichiro, but the slow-witted Junichiro did not take her intentions seriously, and interacted with Tomo as a buddy. The romantic comedy begins…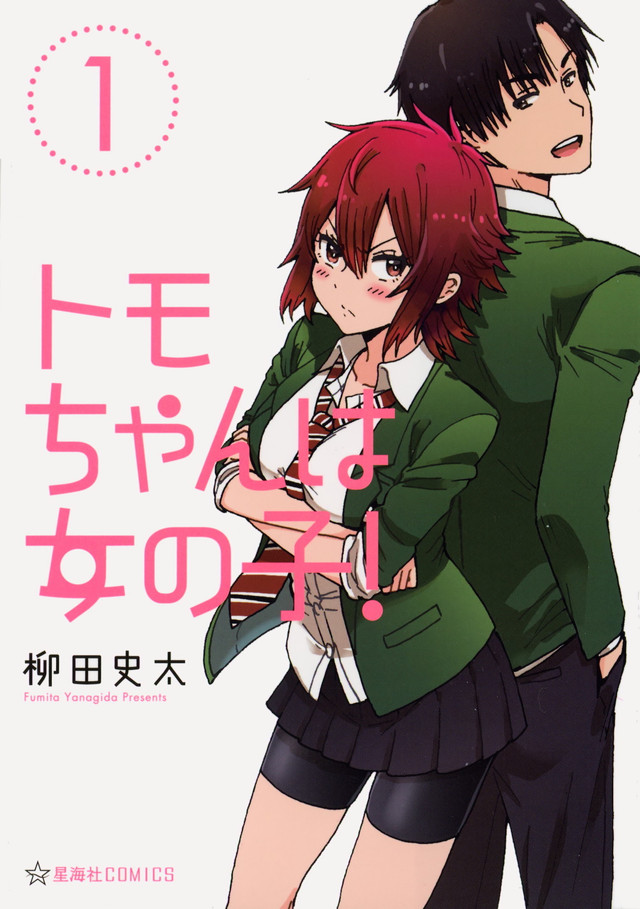 2023 Upcoming Anime 4: Dr. Stone Season 3
"Dr. STONE" is a juvenile manga created by Japanese cartoonists Yuichiro Kido and illustrated by Boichi. In the modern world, every human on the planet was turned into stone after a mysterious flash of light. The protagonist Senku Ishigami awakening from the stone statue by his own will after three thousand years of petrification of all mankind, and constantly strives to reproduce scientific civilization and save all mankind.
The production PV of this sequel was intercepted from the content of the last chapter of the second season of this season's " Dr. STONE ". That is to say, in the end of twelfth chapter of season 2, Senku and others are ready to "conquer" the story elsewhere. Don't miss this amazing anime if you are science lover and watch how the genius Senku restore science from stone age.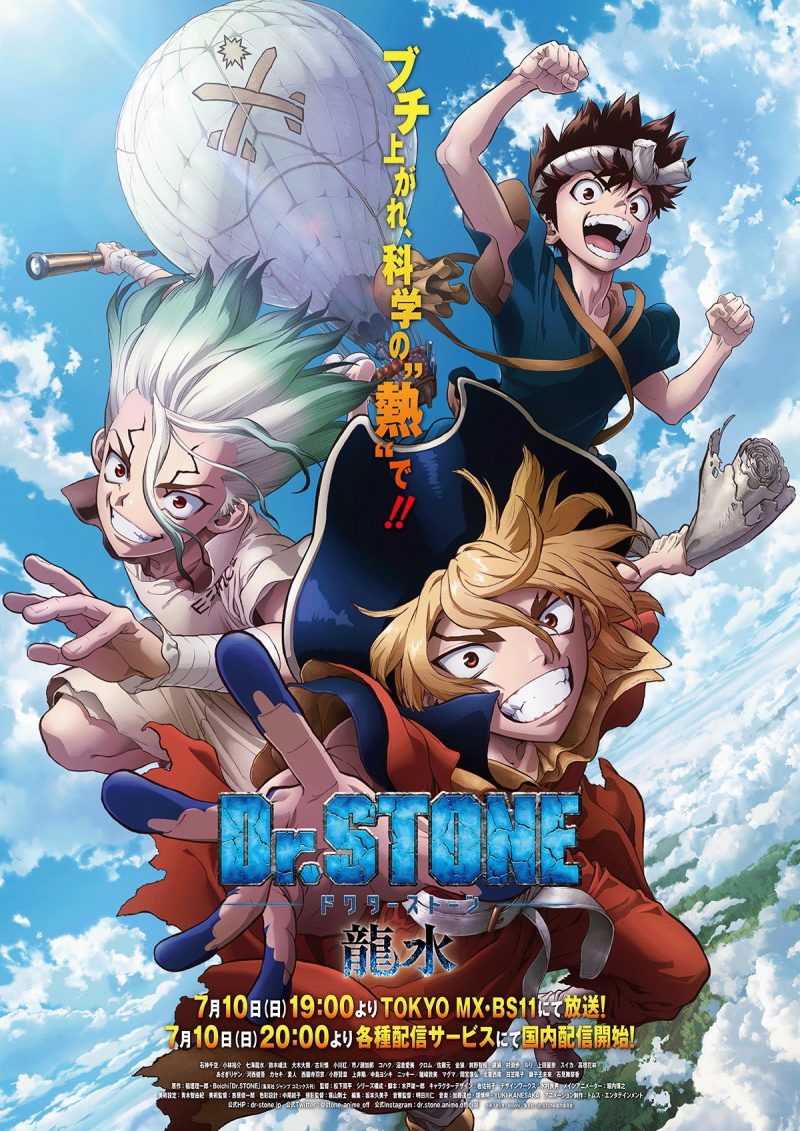 2023 Upcoming Anime 5: Spy Classroom
The TV animation "Spy Classroom" is adapted from Takemachi's novel and it announced the production of a TV animation in March 2022 and will officially start broadcasting in 2023. At the same time, a visual map, a special report PV and some production staff information were also released. The animation was produced by feel, and Sora Amamiya and Yūichirō Umehara participated in the dubbing.
"Spy Classroom" tells the beginning of the era of war fought within "darkness" after a devastating war, a war of spies where war fought with information and trickery. After the destruction of the spy team Inferno, Klaus as the only surviving member sets off to create a team who specializes in "Impossible Missions" with a chance of failure of 90 percent.
However, the selected members are seven girls with no practical experience and Klaus only has a month to teach them everything he knows. Poisoning, trapping, seduction – the only means left to the girls in order to complete their mission is to deceive Klaus.