Following the Israel-Palestine conflict, multiple brands in Malaysia have been doing their level best to disassociate themselves from countries that support Israel in an effort to not be boycotted by Malaysians.
Among the latest to jump on this bandwagon is US Pizza.
US Pizza Outlet Says US Doesn't Refer To United State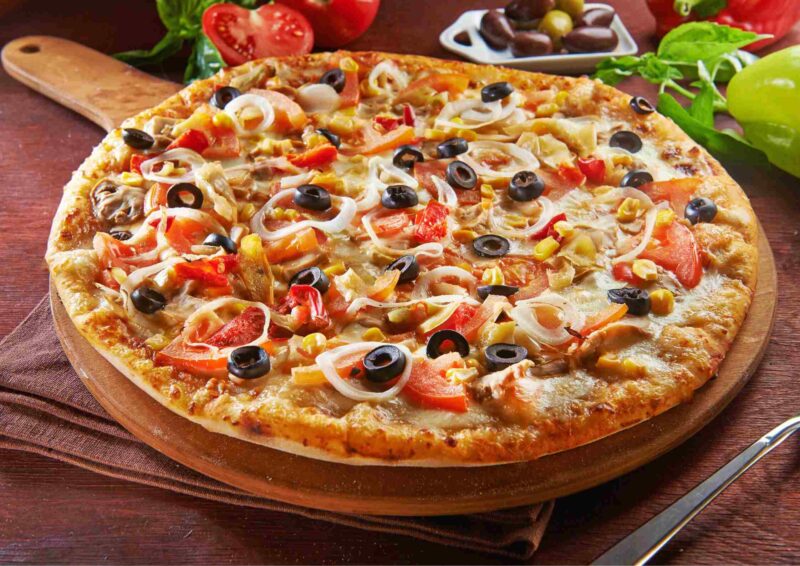 Taking to their TikTok page, the Prima Saujana, Kajang, branch of US Pizza shared that they are owned by a local Muslim owner and that their name 'US' means "kita" in Malay, instead of a shortened form of USA (United States of America), who are supporters of Israel.
"Kindly be informed that US PIZZA refers to the word 'US' (in Bahasa Melayu 'kita'). It is totally a LOCAL incorporated company. For the US Pizza outlet at Taman Prima Saujana, Kajang, Selangor, it is a Muslim business entity. This company belongs to my family and myself," wrote DS Dr Hj Mohd Sobree Hj Ali.
"And this is a Malaysian restaurant that opened in Penang, Malaysia in 1977. Everyone is welcomes to try out pizza at the Prima Saujana outlet. And this outlet is also owned by a Muslim owner. We welcome all of our dear customers to enjoy your meal while dining with US Pizza. Thank you for your support with our local brand, made from Malaysia," US Pizza Prima Saujana added.