After more than an hour of a global outage, WhatsApp services have begun to resume for the mobile and web applications. After the unexplained interruption that lasted for more than an hour, the services were returned for some users.
Several users have affirmed that the service has resumed.
By Tuesday, the well-known messaging service WhatsApp was gradually returning to service, with some users reporting that they could send and receive messages and videos from users in India, Asia, and the United Kingdom.
Earlier on Tuesday, users from all over the world had complained about problems with the platform.
WhatsApp services resume after over an hour's outage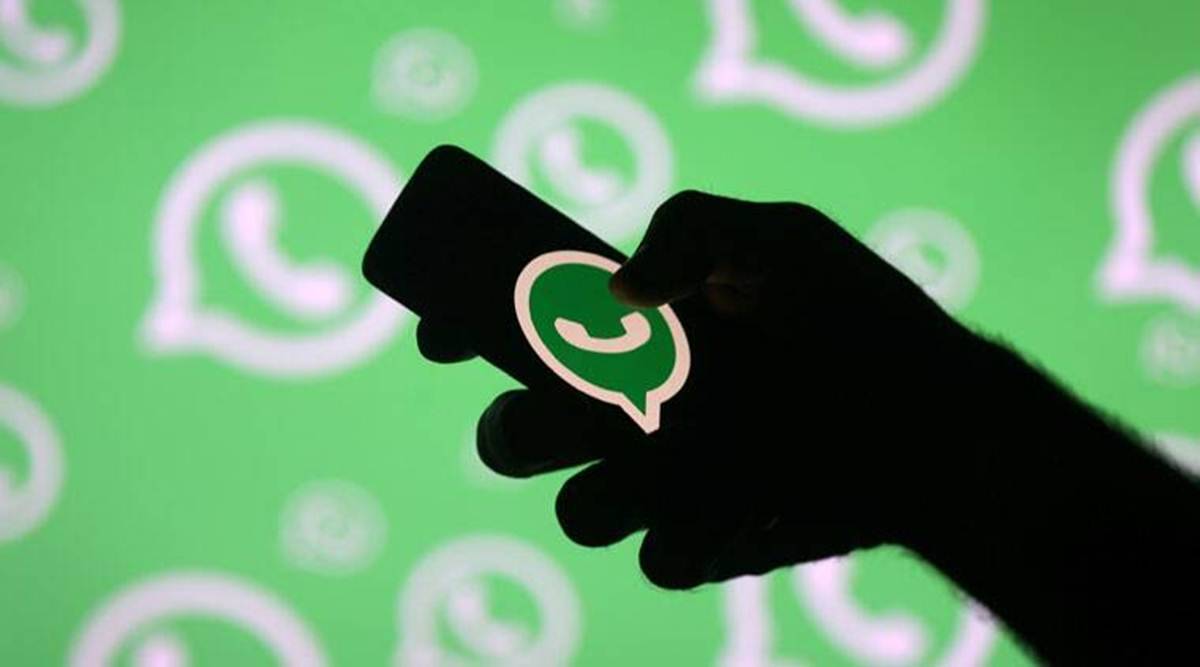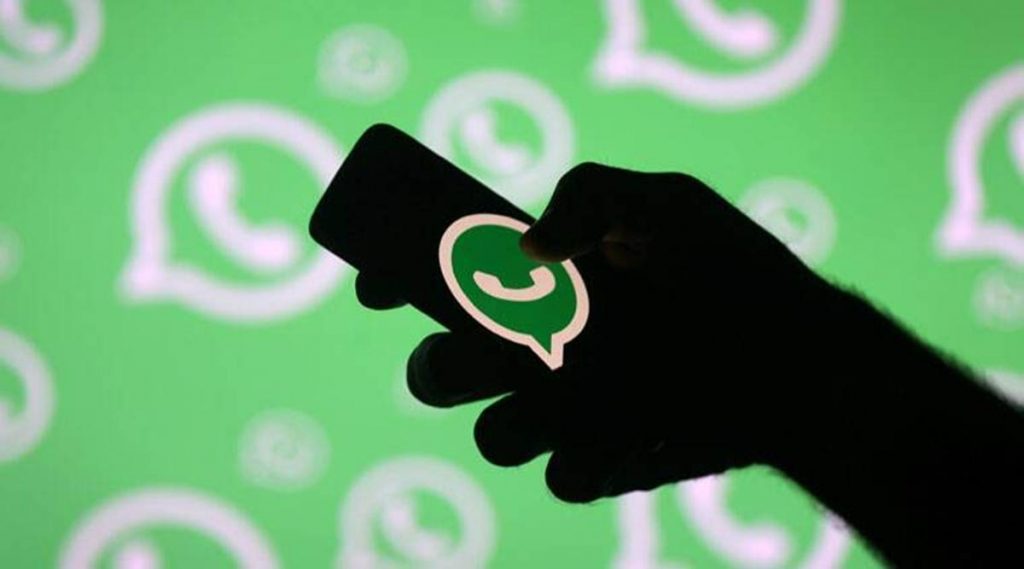 On Tuesday afternoon, thousands of users were unable to send or receive messages on the Meta-owned platform, disrupting WhatsApp's services across many regions of India and the rest of the world.
WhatsApp stated it is working to restore services after the hiccup.
A spokesperson for the Meta company said in a statement that "we're aware that some people are currently having trouble sending messages and we're working to restore WhatsApp for everyone as quickly as possible."
Twitter users shared humorous memes about the #WhatsAppdown trend by using the microblogging service to share the memes.
According to Downdetector's heatmap, the outage affected WhatsApp users in Delhi, Mumbai, Bengaluru, and Kolkata, among other major cities.
A spokesperson for WhatsApp parent company Meta Platforms said on Tuesday, "We're aware that some users are currently having trouble sending messages, and we're working to restore WhatsApp for everyone as quickly as possible."