Tengku Zafrul said that Kuala Selangor's development could be better. He hopes the young people can stay in their hometown and work together to build and improve Kuala Selangor's development.
The low-income group in Kuala Selangor accounts for at least 60% of the population. There is also a considerable number of middle-income groups and professionals, especially in Puncak Alam.
Plans For Kuala Selangor's Development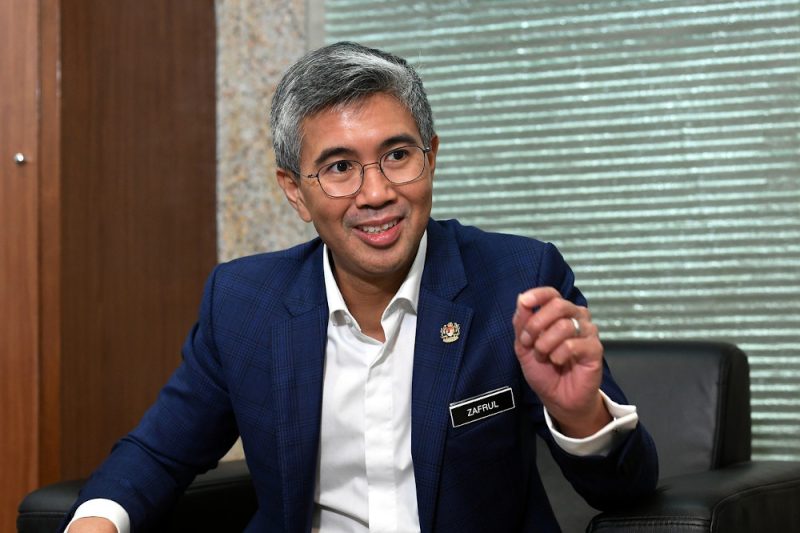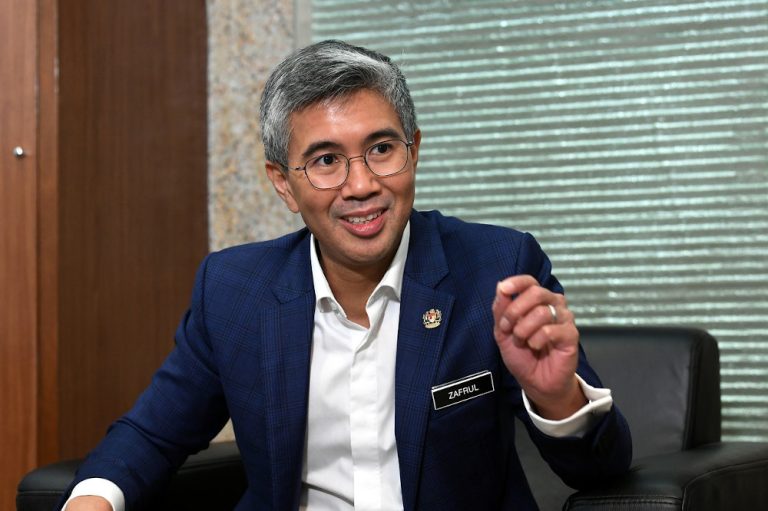 Tengku Zafrul said his campaign manifesto focuses on benefiting all social classes and age groups, especially the B40 low-income group. In the campaign's last days, he will continue to meet with the people, mainly to listen, understand, and hopefully solve the livelihood problems of Kuala Selangor as soon as possible.
He also revealed to Oriental Daily News that he has four plans for Kuala Selangor.
Upgrading infrastructure and public transportation.
Improving welfare and quality of life.
Securing employment and business development.
Education and skills upgrading.
He also plans to set up a road task force to address traffic congestion and inadequate public transport services. During his tenure as Finance Minister, he approved the East Rail project to serve the people of Kuala Selangor.