Former table tennis world champion Zhang Jike allegedly leaked intimate videos of his ex-girlfriend Jing Tian to cover a huge debt. After the scandal broke out, several endorsement brands terminated all partnerships with him.
Zhang Jike's scandal continues to fester in China. It is known that he had an annual income of 60 million yuan (about RM38.41 million), and now several endorsement brands are cutting ties with him.
China Sports Product Brand Takes The Lead In Cutting Ties With Zhang Jike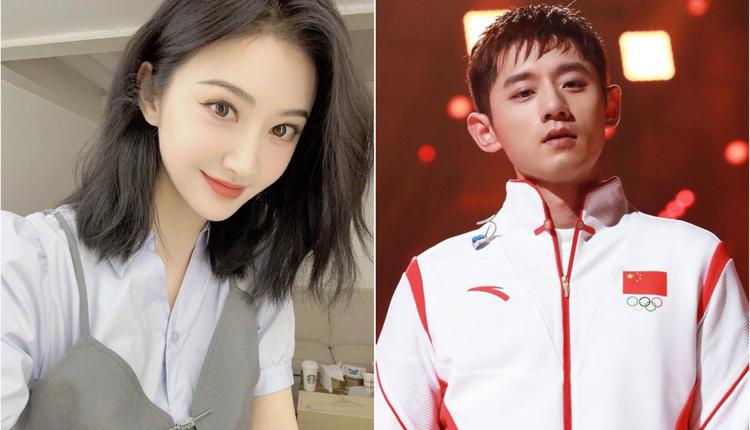 Chinese sports equipment brand Anta took down Zhang Jike's promotional materials on April 3, and Anta customer service also responded that Zhang Jike is not their spokesperson at the moment. Not long ago, Anta had mentioned that they would cooperate with him and other professional athletes to promote the brand image. The official Tianjin FAW Toyota has also deleted all the dynamics related to him. All of Zhang Jike's promotional materials have been taken down; Coca-Cola also said that he is not their spokesperson.
Zhang Jike also issued two clarification statements on March 30 and 31, and denied the rumors.