Zhang Ziyi and Wang Feng issued a statement on the afternoon of the 23rd, confirming the end of their 8-year marriage. They said that they decided to end their marriage after careful consideration and deliberation. And said this is their decision, hope that everyone can understand.
Zhang Ziyi said, "There is no right or wrong between us, separation does not mean disappointment or betrayal. In the future, we will raise and accompany the children together.
Zhang Ziyi Wang Feng Divorce Will Split Nearly 23 Billion In Assets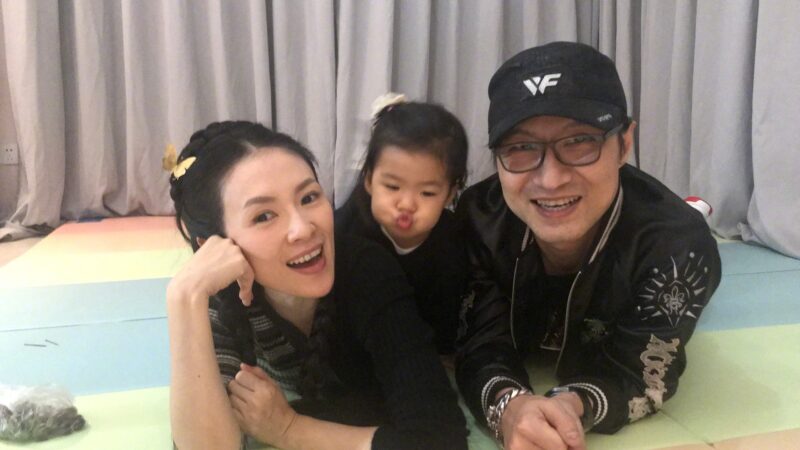 According to news, Wang Feng and Zhang Ziyi are doing well in the business world. Wang Feng owning 13 companies that are still in operation and indirectly owning shares in more than 80 companies.
Zhang Ziyi has 13 companies still in operation and indirect shares in more than 80 companies, mainly in the fields of business services and technology promotion.
This is the third time Wang Feng is divorcing. His ex-wife Ge Huojie, after hearing the news of the divorce of Wang and Zhang, said that she has separated with Wang Feng for a long time, the child is also big, she is ok as long as it does not affect the child.