President and Chief Executive Officer of SME Banking Group, Aria Putera Ismail, said that to assist those SMEs that were hit during the pandemic, they will set up a recapitalization fund to assist them, amounting to $600 million.
The recapitalization fund will provide a financial framework in the form of equity for owners to restructure their businesses. It is expected that nearly 600 SMEs will benefit from the fund. The fund will allow companies to focus more on developing their products and improving the quality of their services to expand their business.
Assisting SME to manage debt and expand their business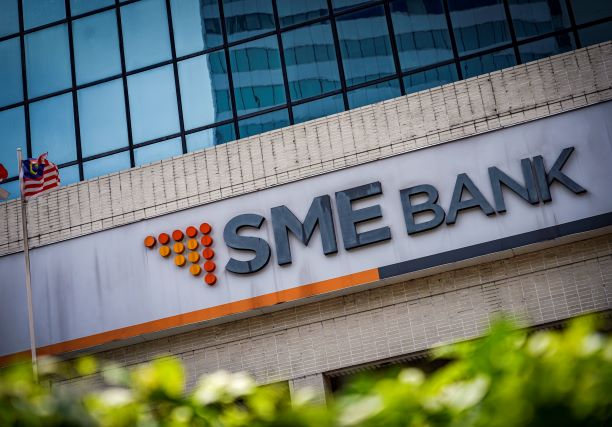 Aria Putera Ismail, said the recapitalization program is part of the Semarak Niaga Program. They will ensure business owners can manage their debt and expand their businesses through innovative financing solutions.
Eligible operators will receive an equity investment worth RM5 million, which can be used as working capital for their companies. The term of the financing is 5 years, and the dividend payout is expected to be 6% per annum. They will also have the opportunity to attend the Malaysian Equity Course organized by the Centre for Enterprise Development and Research.